Geimskrifstofa ætla að vera þjónustuaðili sem gefa hjálpar til að tengja fólk, ráð og sjá fyrir almenn aðstoð til félagar. Þetta inniheldur allt frá hjálpar með heimildir til bjóða erlendir fjárfestar. Markmiðið okkar er að lágmarka kostnaðinn af geimskrifræði og hlúa að þróun.
Geimvísinda- og Tækniskrifstofa ísland vil búa til geim-lausnir milli Íslandi og heimurinn

Við erum að þróa tækni sem get kanna alheimurinn

Við styðjum nýsköpunir sem geta auka styrkurinn fyrir geimskoðun

Við gefum tækifærin til nemandi til að taka þátt hjá geimverkfni okkar

The Space Cluster is what we call projects where entities must cluster together and combine skills to bid on larger projects. The Cluster is modeled after local clusters like Iceland Ocean Cluster and The Icelandic Institute for Intelligent Machines to name some.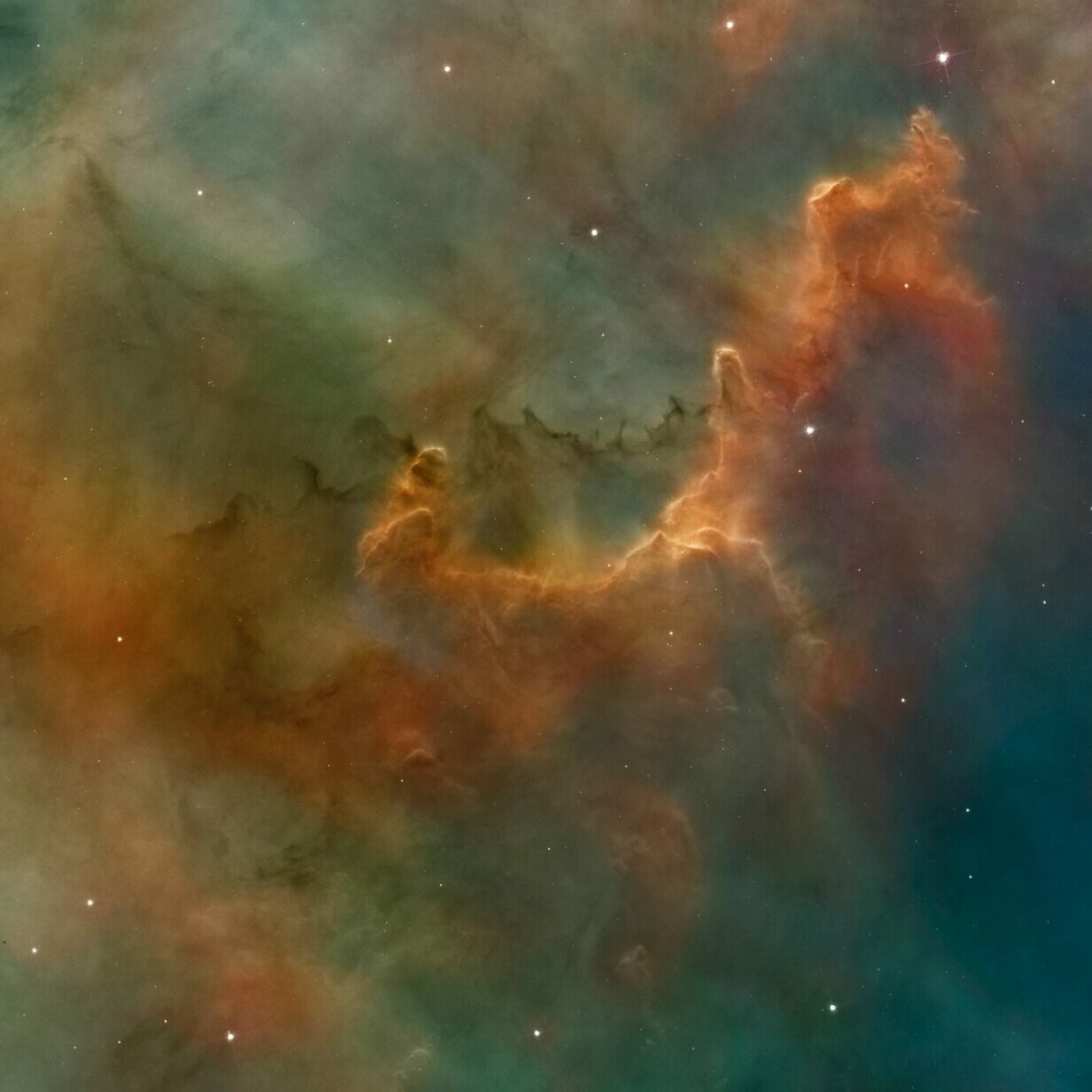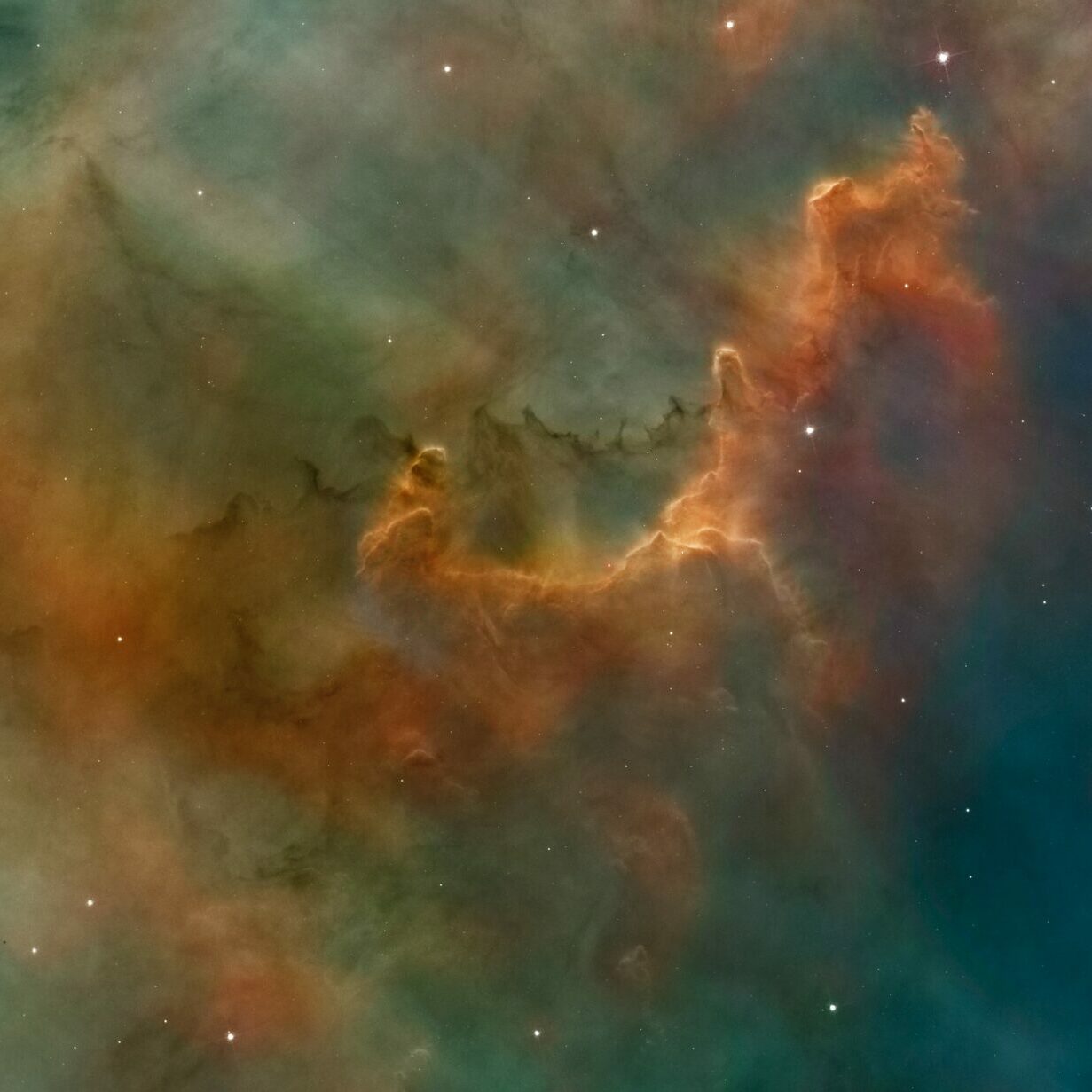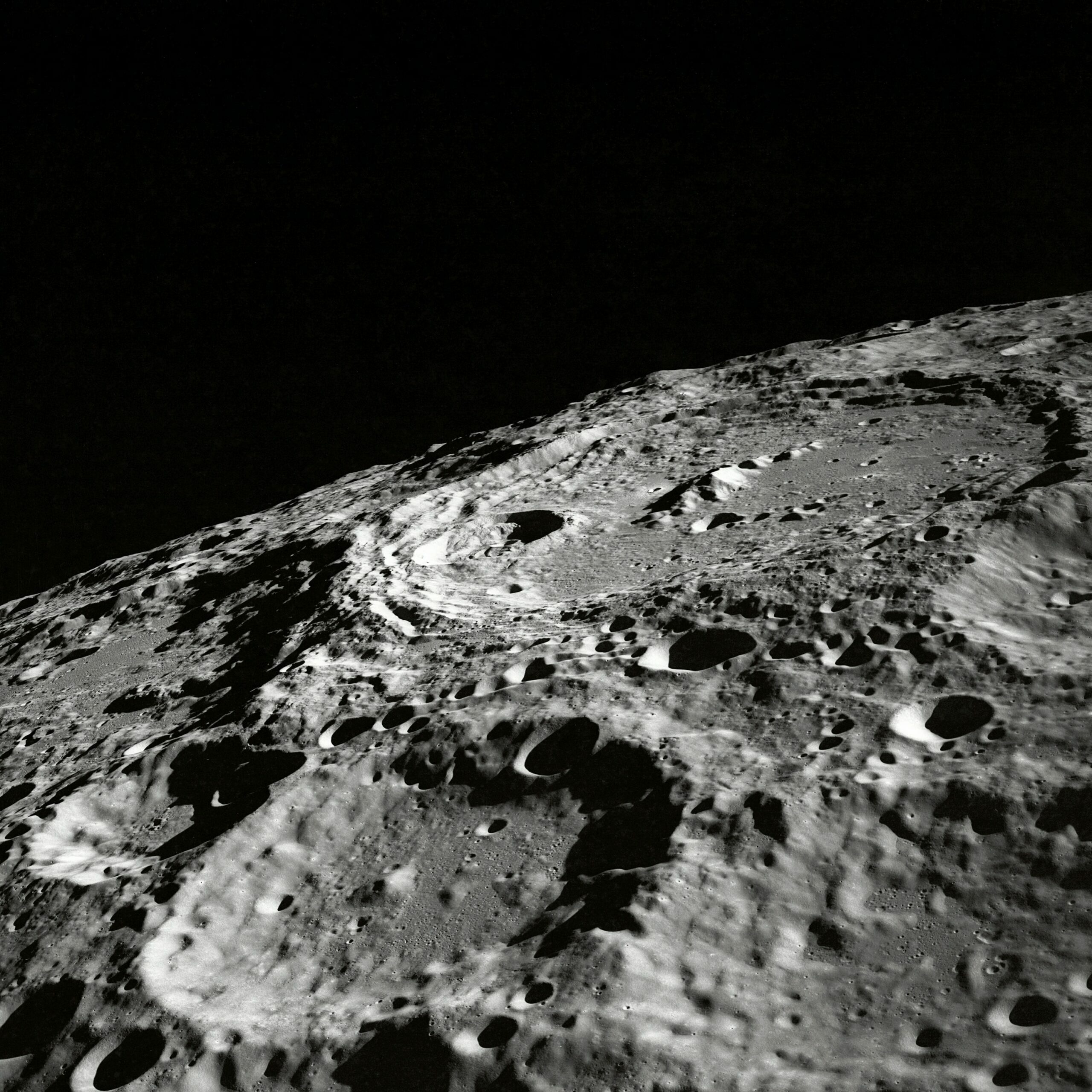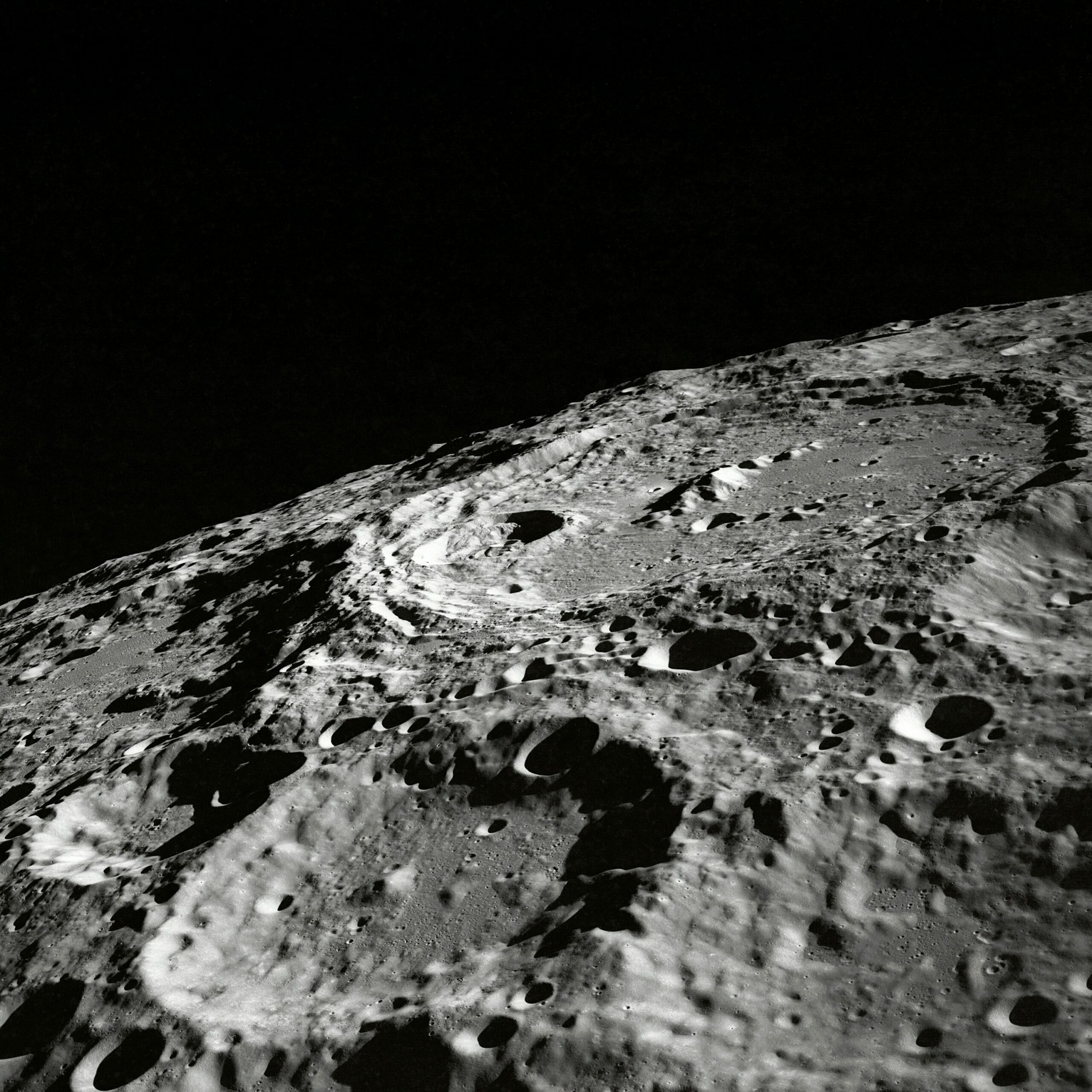 The Space lobby is our political work where we make sure politicians and institutions are convinced of the benefits of investing and supporting a Space related industry. This is where we push for Science funding, ESA application, etc and try to speak on behalf of stakeholders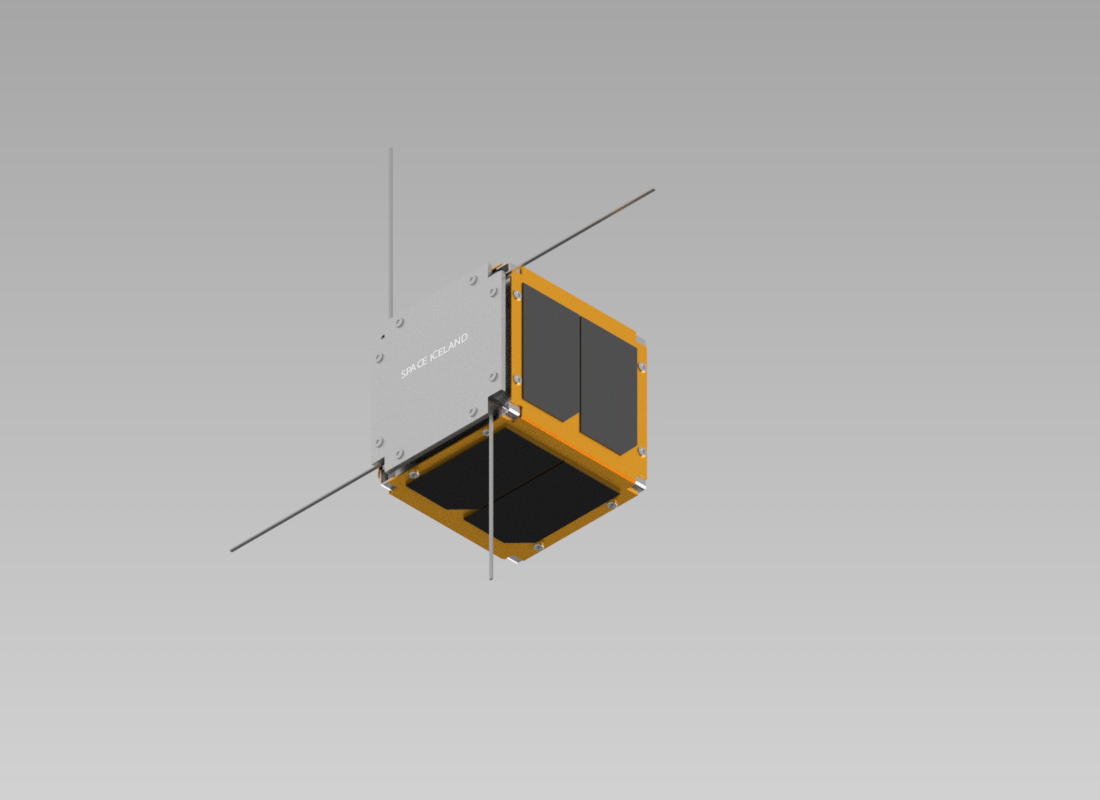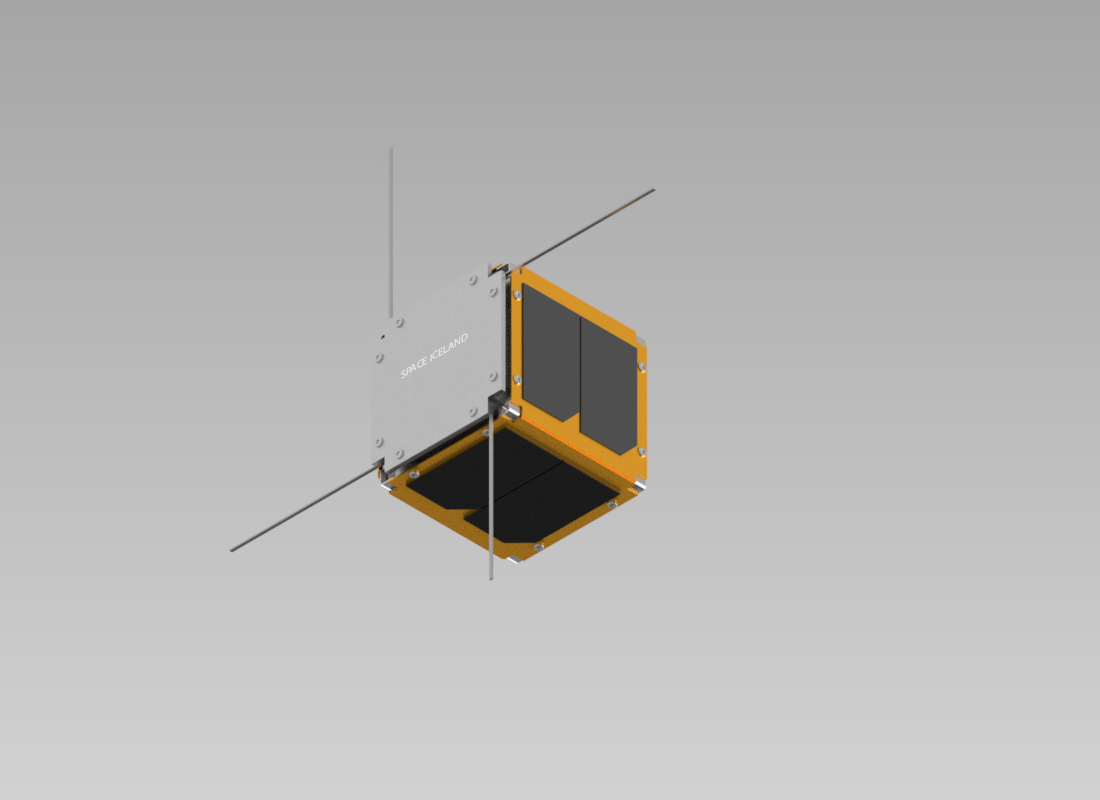 Small satellite for scientific research and cyber-security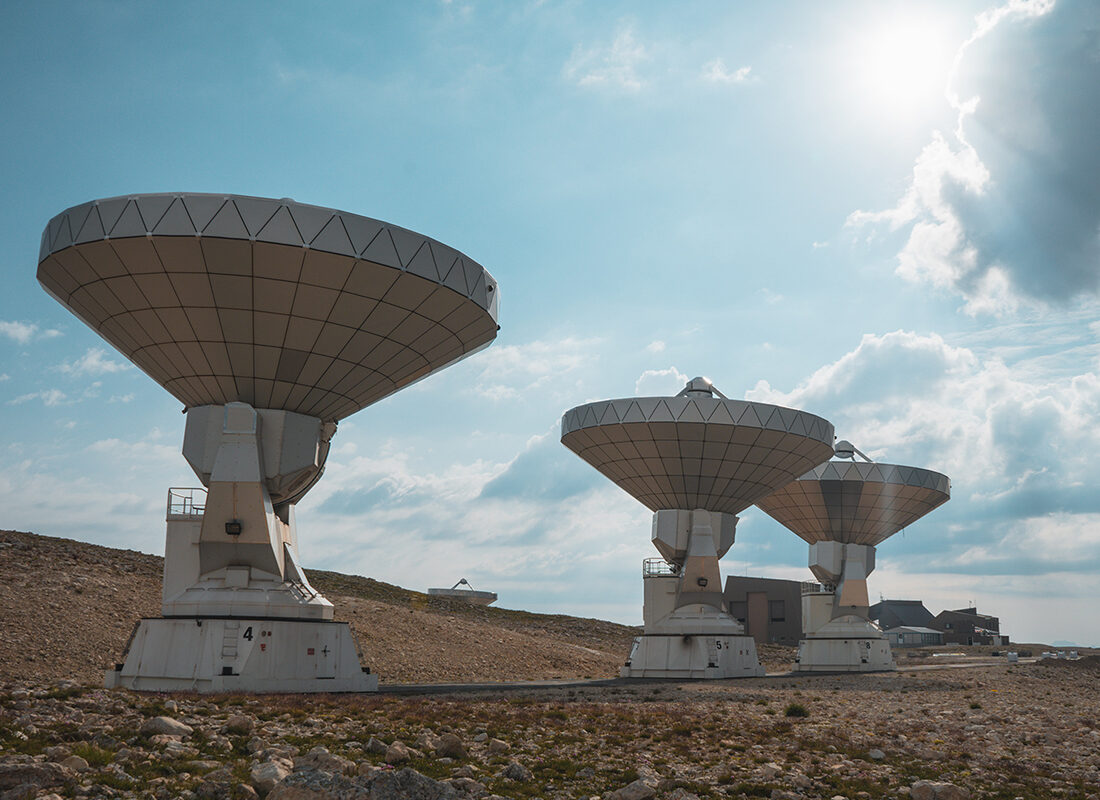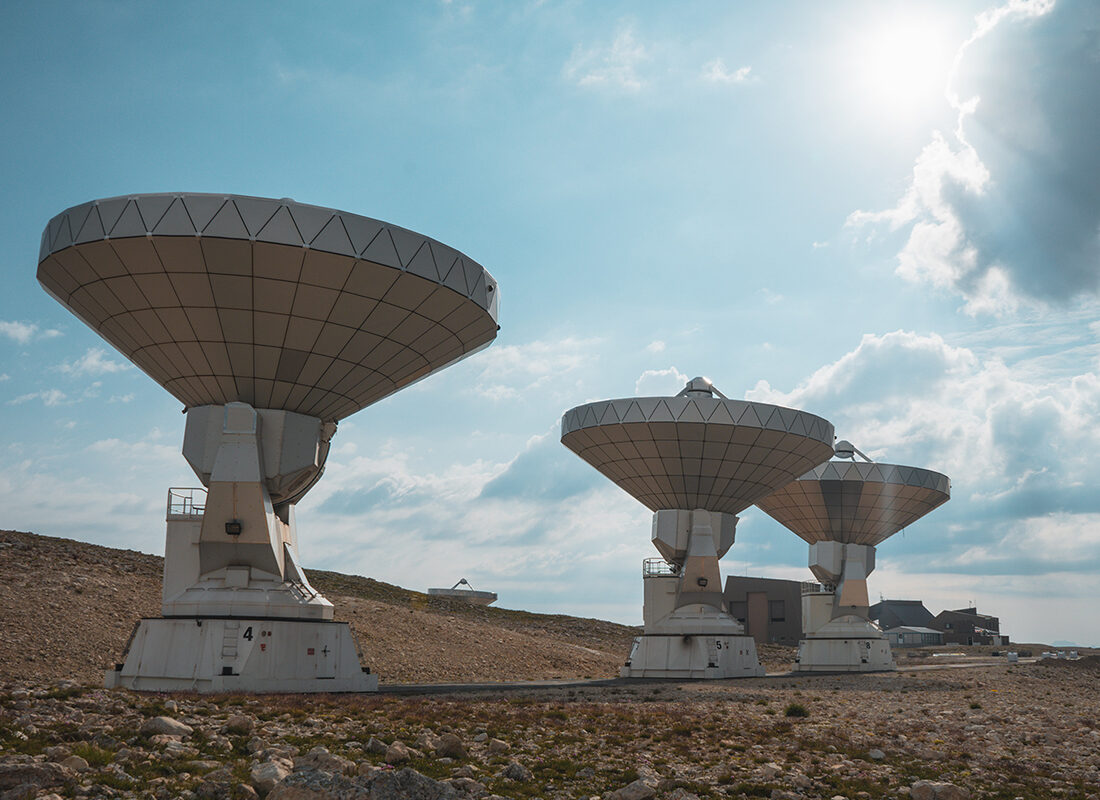 Listening to the universe from Iceland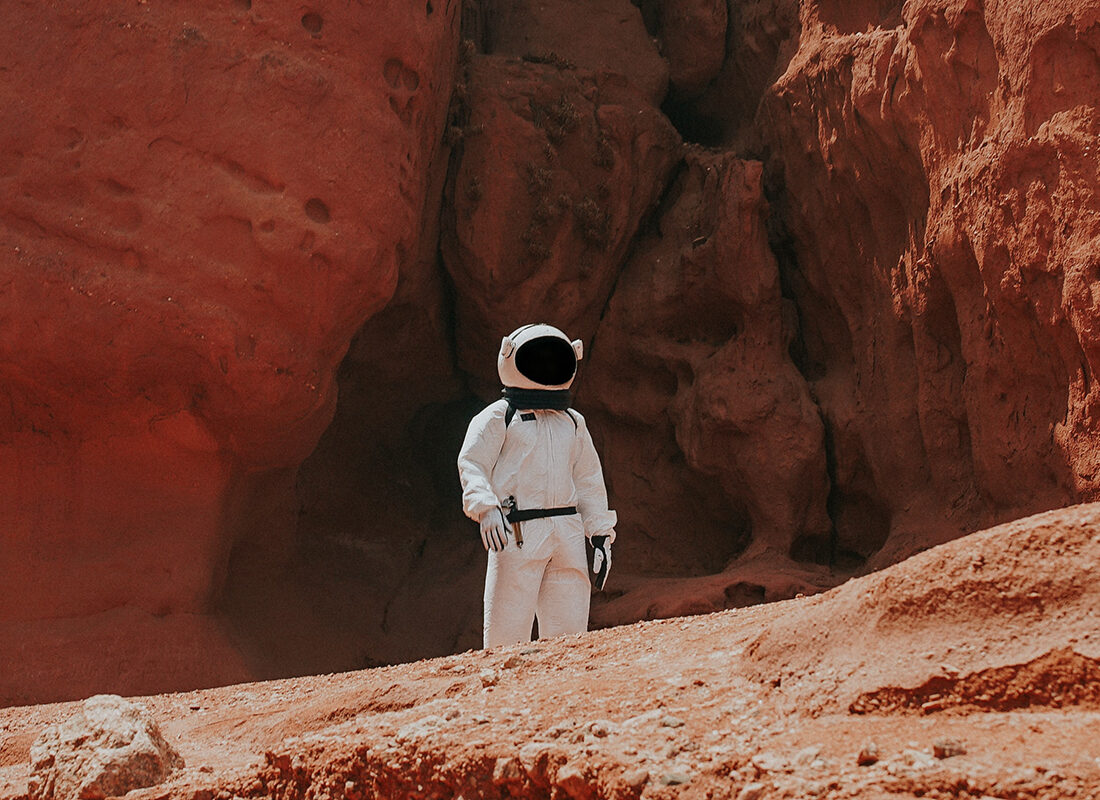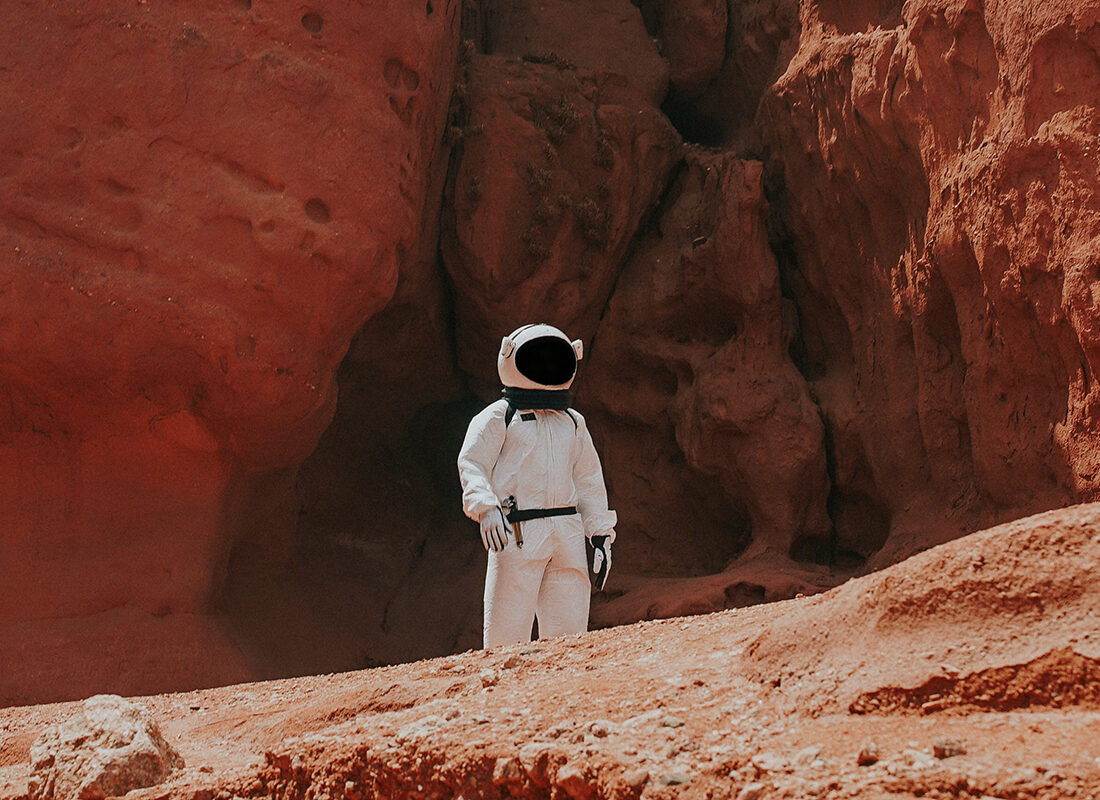 Live on the Earth as we would live on the Mars
<!—-><!—->
<!—->
<!—->
<!—->
<!—-><!—->
<!—->
<!—->
<!—->
Loren Acton is an American physicist who flew on a Space Shuttle mission STS-51-F as a Payload Specialist. Acton is […]
<!—-><!—->
<!—->
<!—->
<!—->
<!—-><!—->
<!—->
<!—->
<!—->
Space Iceland and Kötlusetur are honoured to host a public meeting on the history of the 1964-1965 launches by The […]