Space Iceland wants to link stakeholders together to foster the creation of a National Space Plan. We are mapping Iceland's activities and potentials and attempting to build a grassroots of enthusiasts, industry, science, and policymakers. We want to be the voice of Iceland's space aspirations, push debate, further development, advance policies, and service the industry.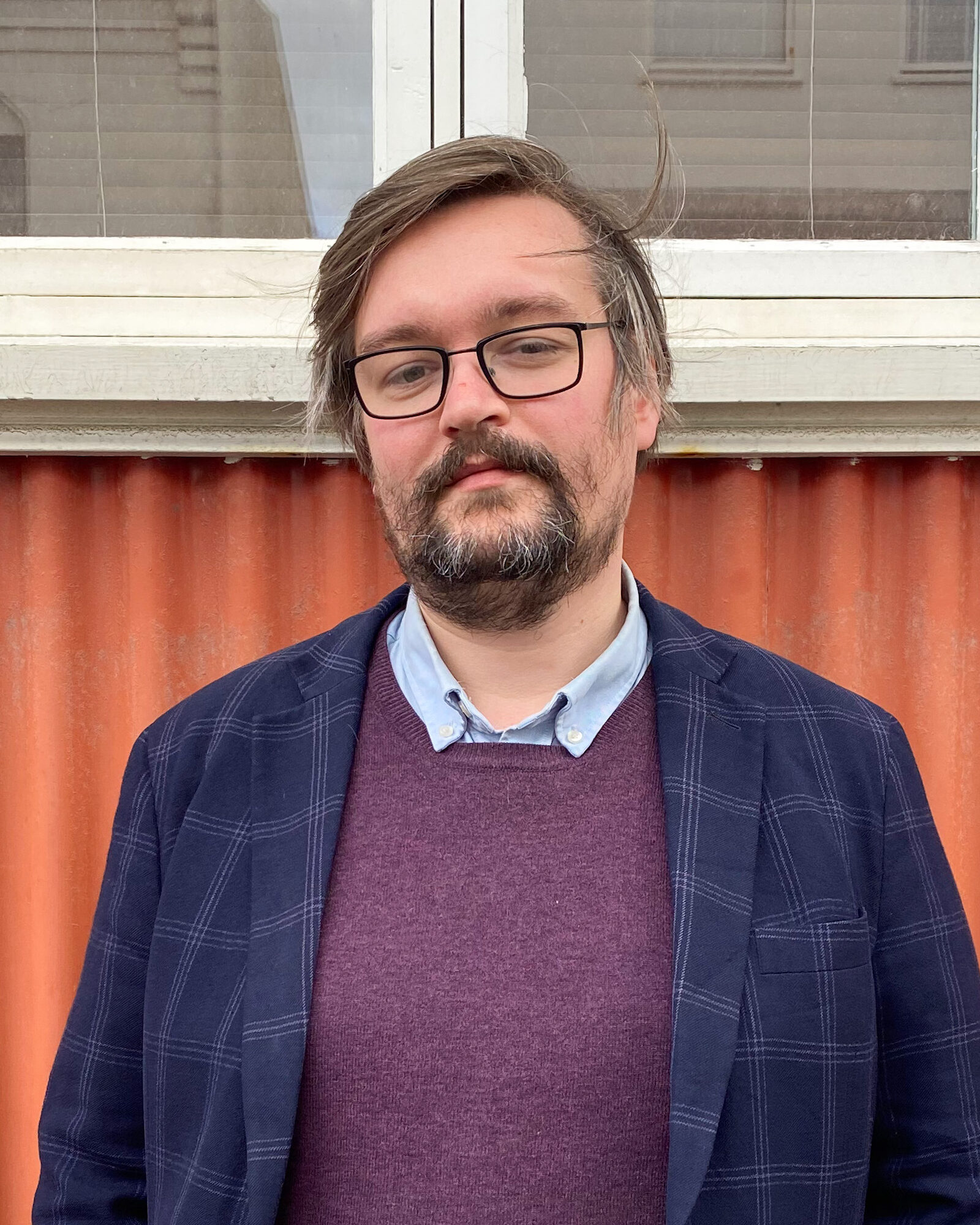 Email: thor@spaceiceland.is
Phone: (+354) 888 2103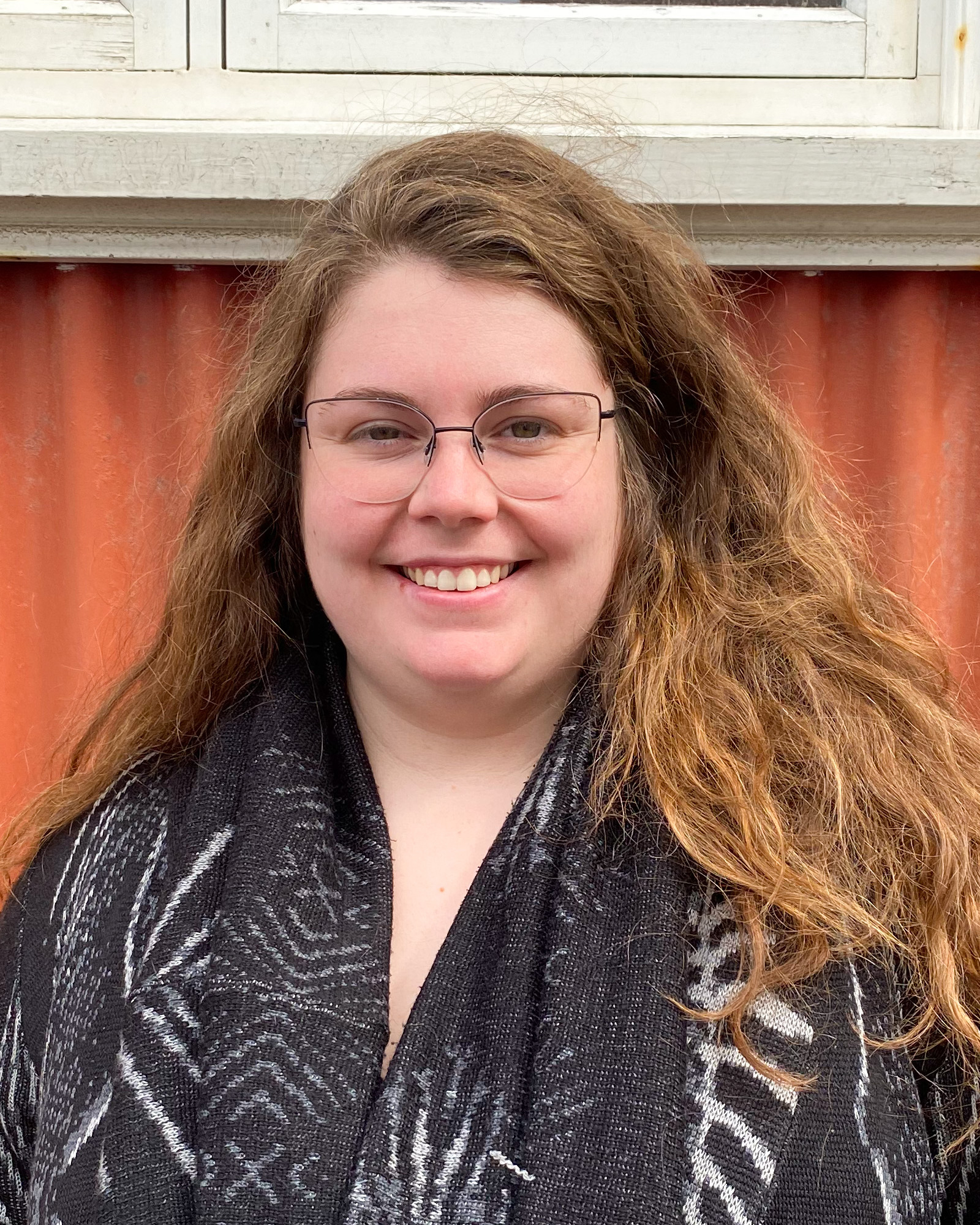 Email: alfa@spaceiceland.is
Phone: (+354) 771 2532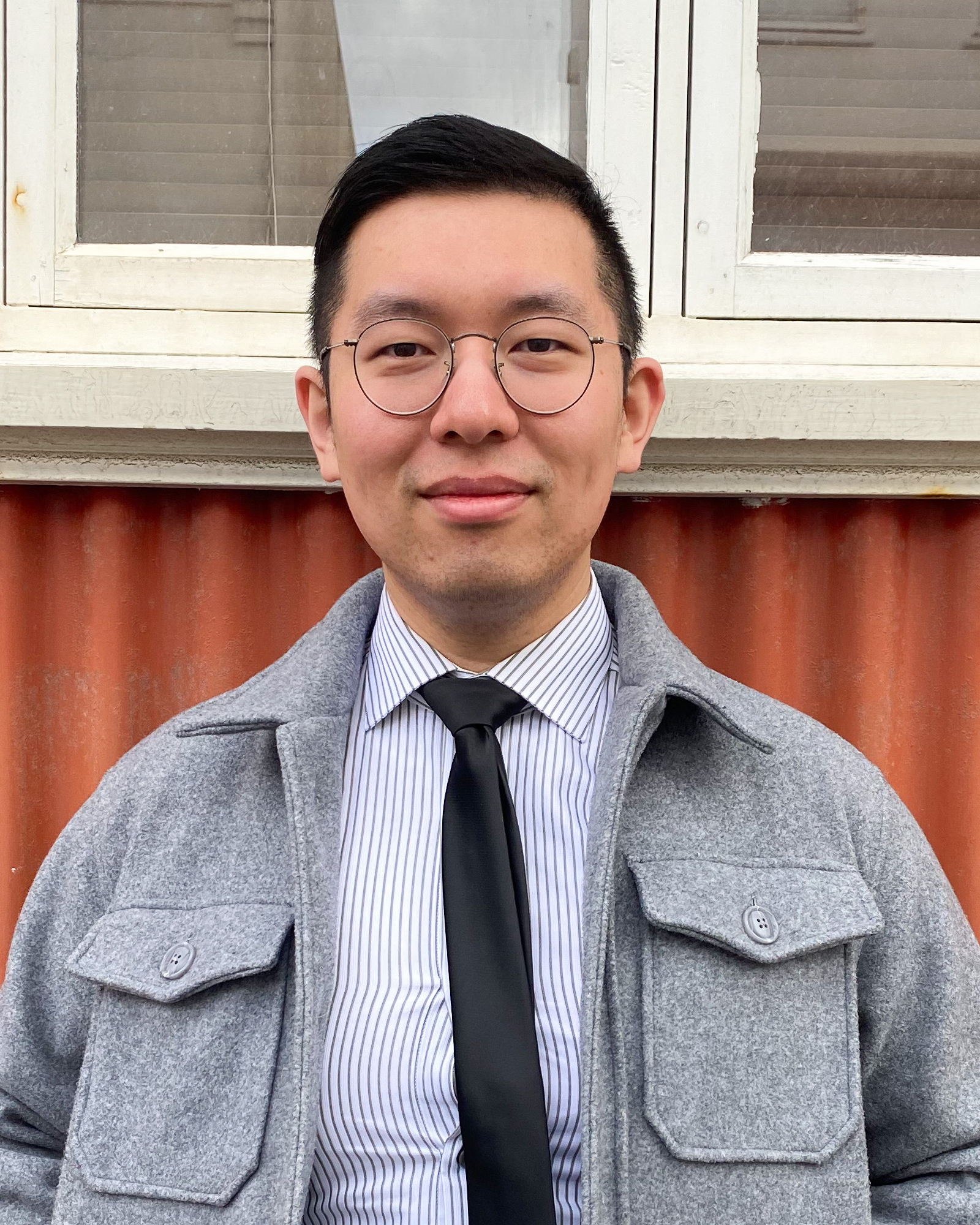 Temporary Technical Director
Email: jinkai@spaceiceland.is
Phone: (+354) 783 5077
Email: n.boschetti@spaceiceland.is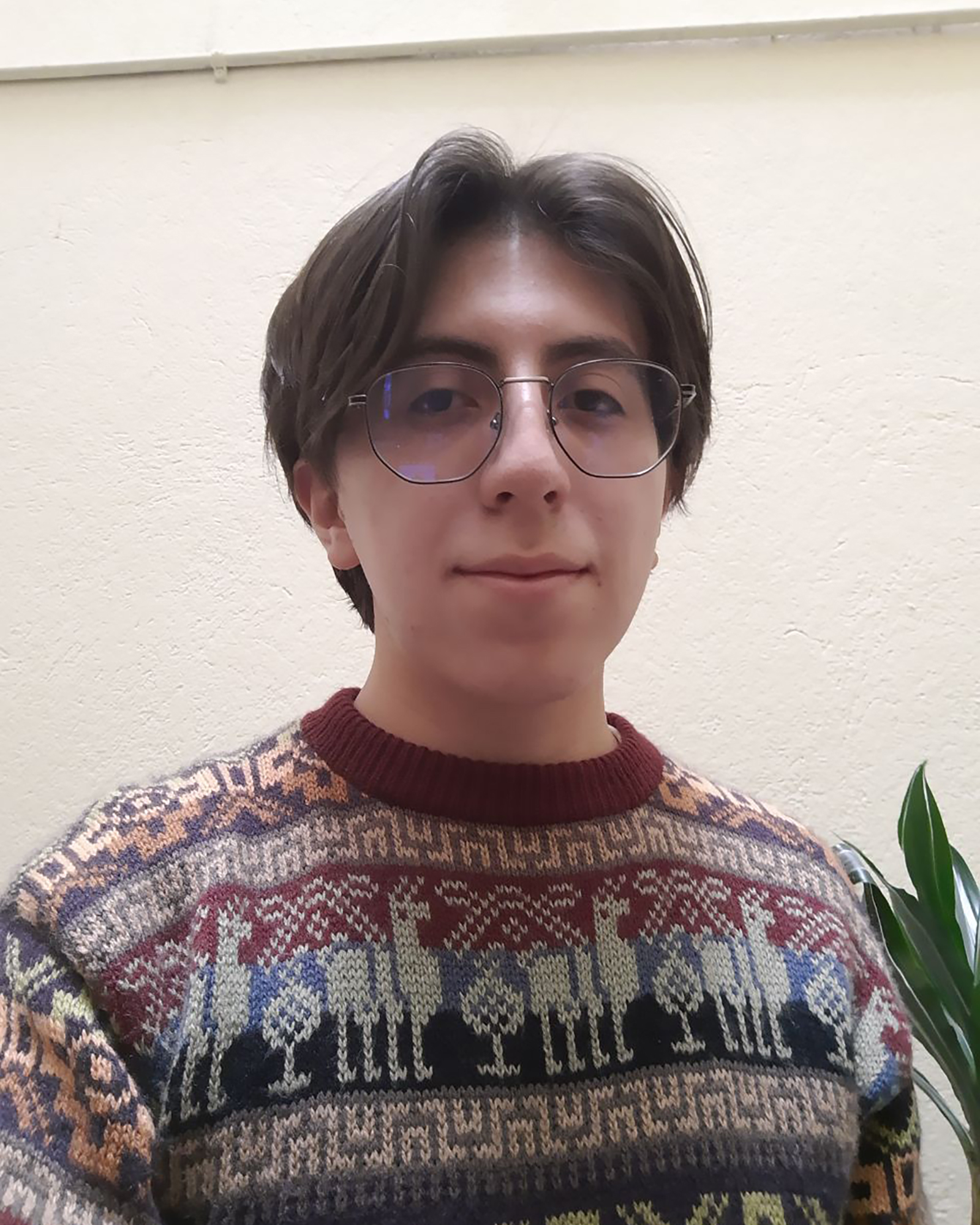 Juan José Colorado Valencia
Email: juan@spaceiceland.is
Student Researchers are supported by Space Iceland to work on the summer projects with Space Iceland, the researchers are students from Icelandic education institutions.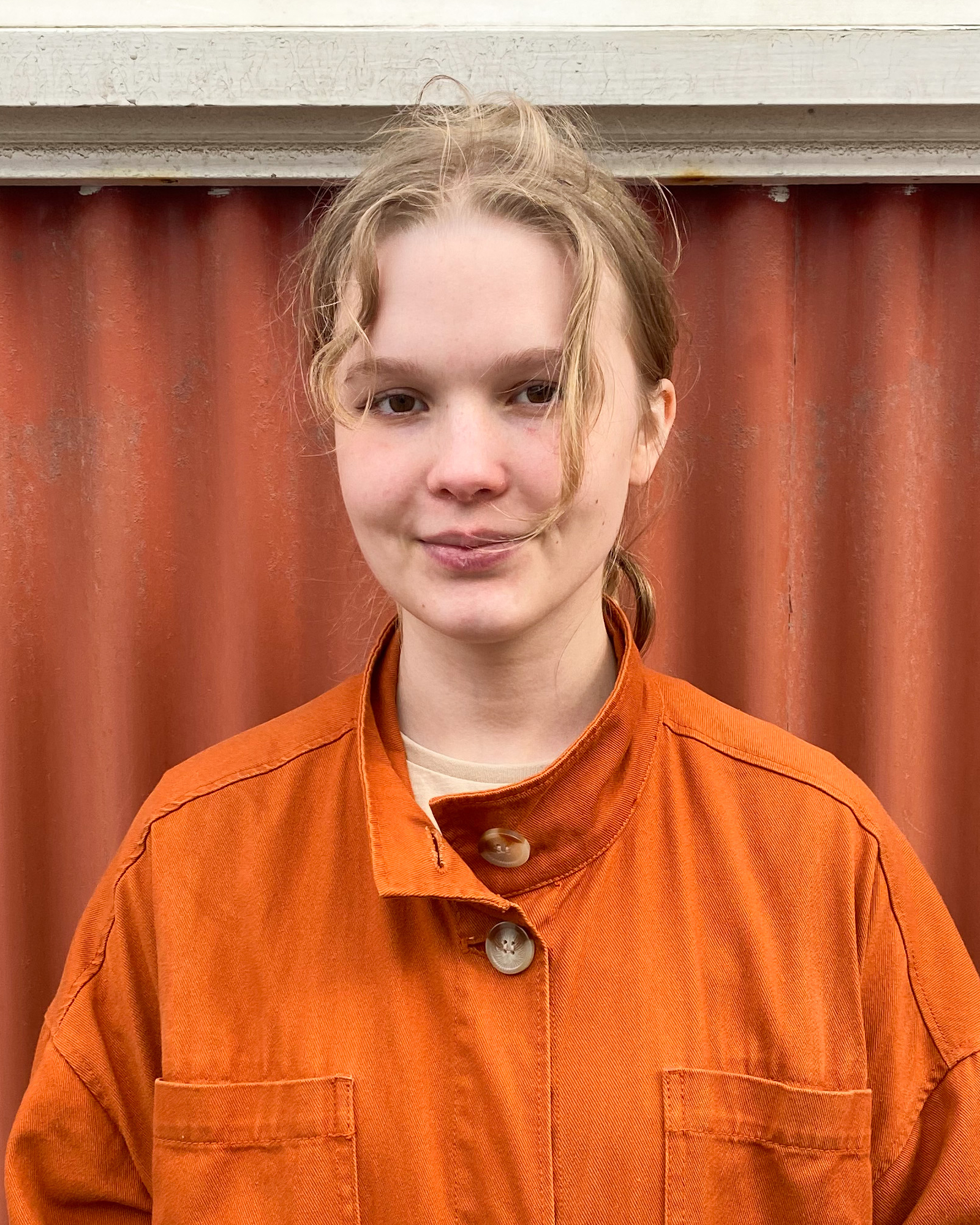 Jóhanna Malen Skúladóttir
Study: Geophysics
Degree: BSc
Institution: Háskóli Íslands
Email: malen@spaceiceland.is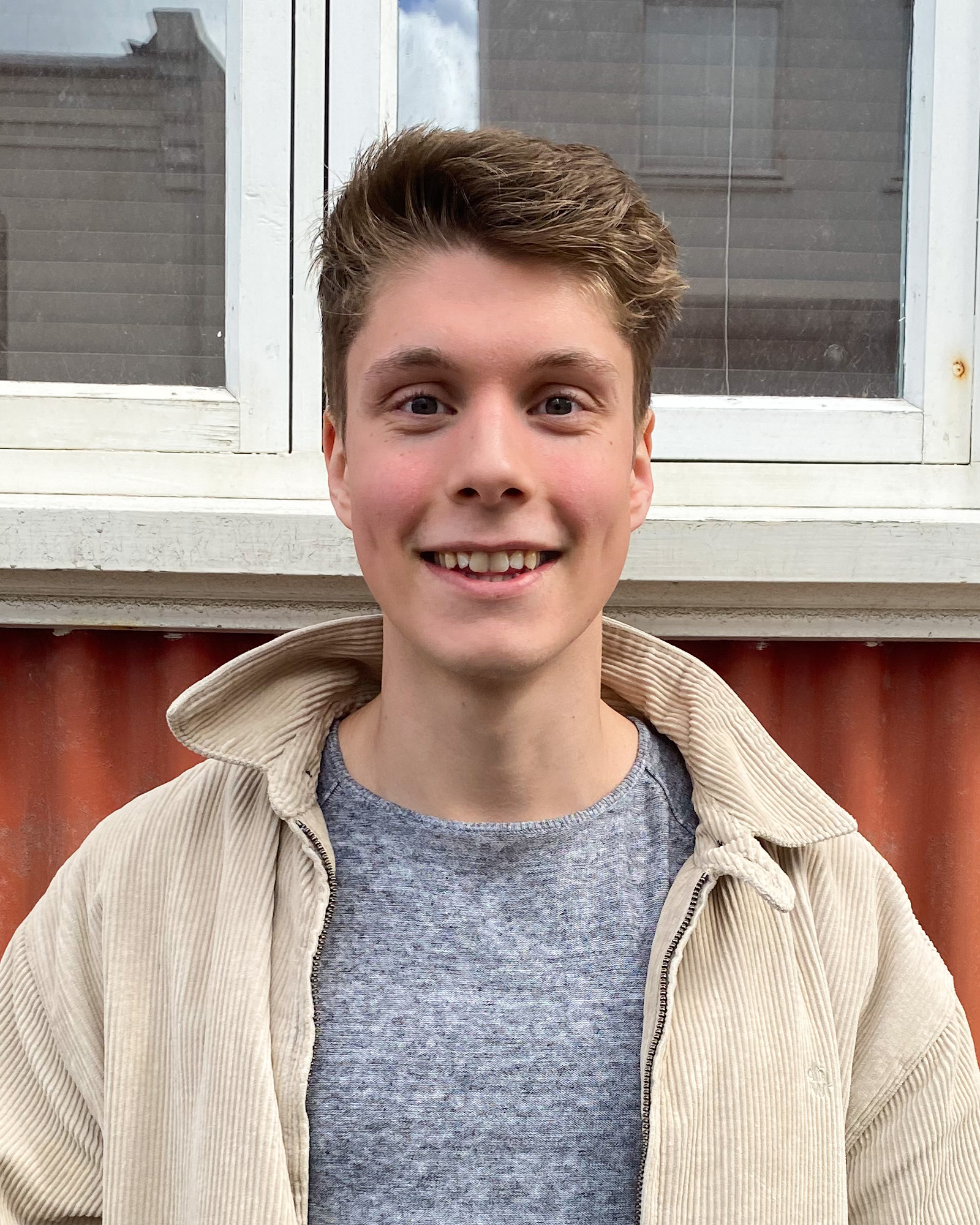 Study: Engineering Physics

Degree: BSc
Institution: Háskóli Íslands
Email: audunn@spaceiceland.is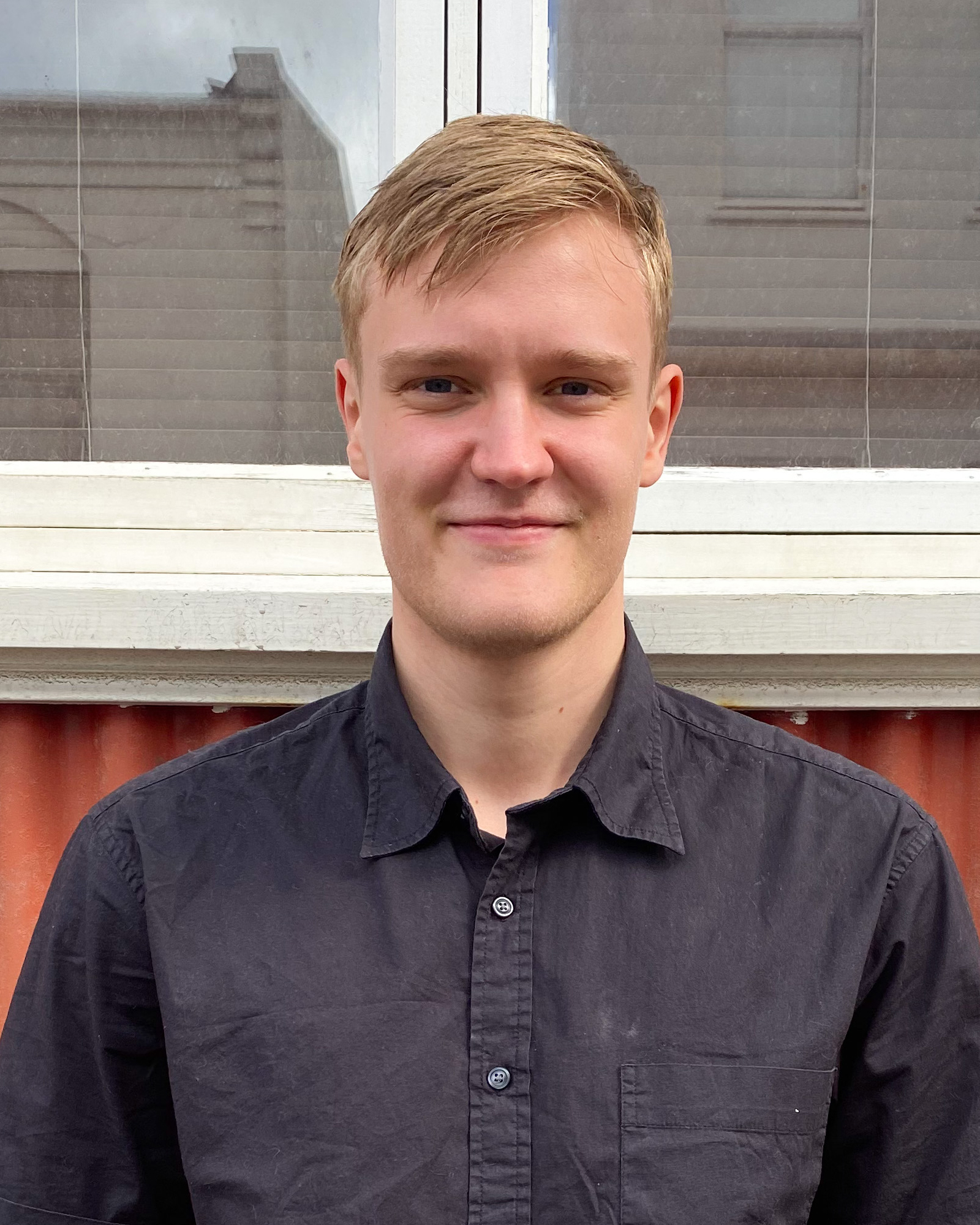 Study: Astrophysics
Degree: BSc
Institution: Háskóli Íslands
Email: kristjanrikardur@spaceiceland.is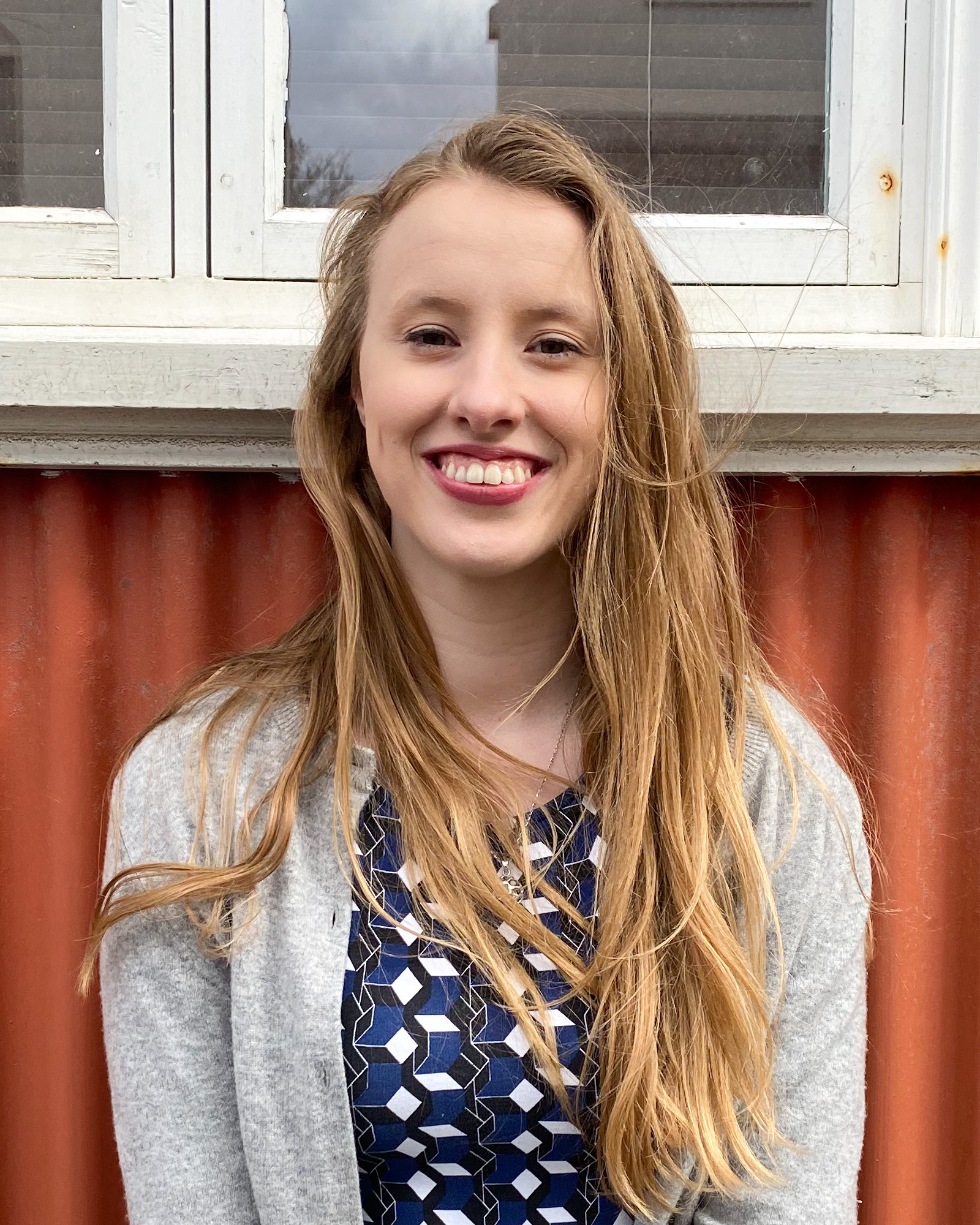 Hólmfríður Vigdís Rist Jónsdóttir
Study: Engineering Physics

Degree: BSc
Institution: Háskóli Íslands
Email: holmfridur@spaceiceland.is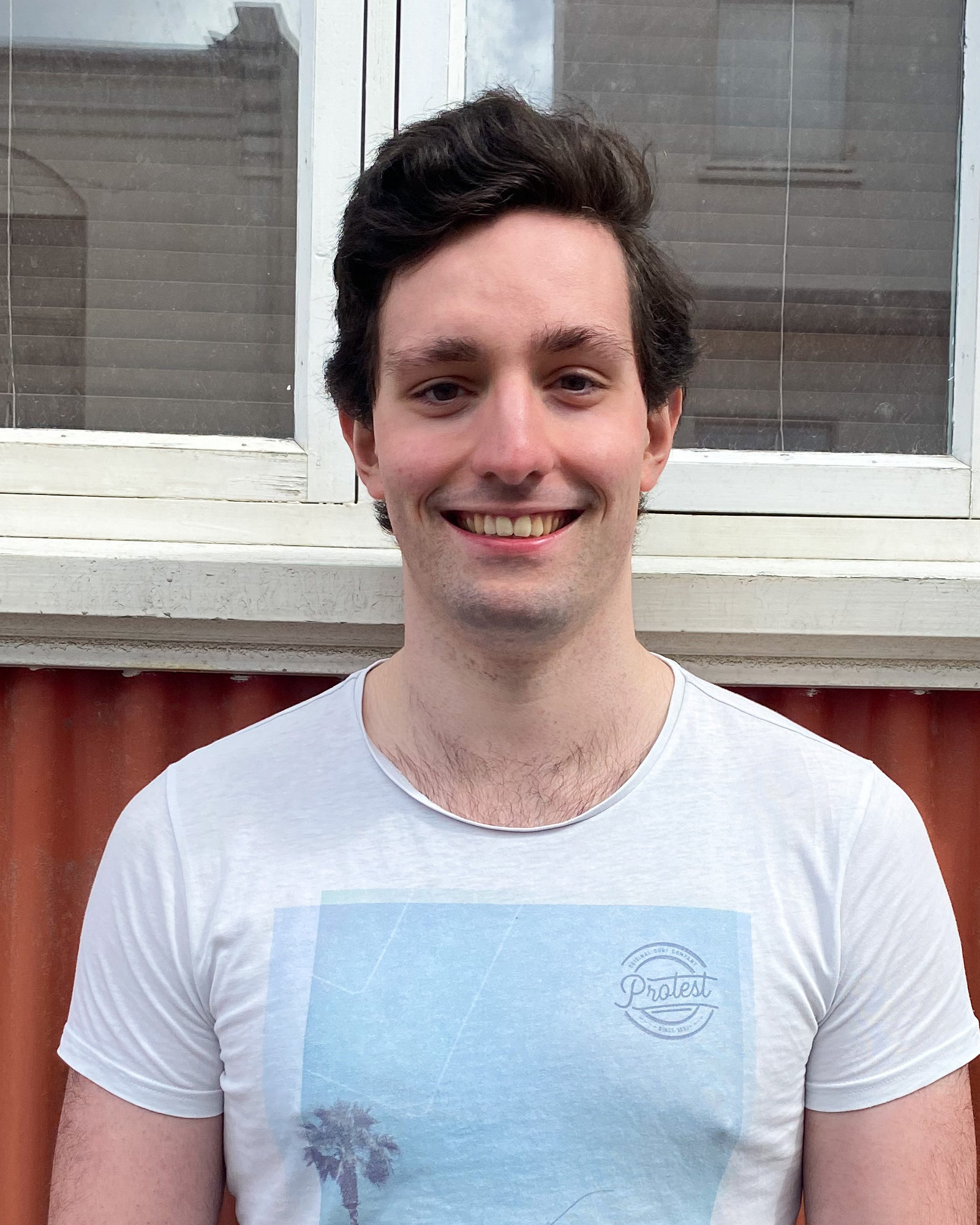 Study: Software Engineering

Degree: BSc
Institution: Háskóli Íslands
Email: Marcelo@spaceiceland.is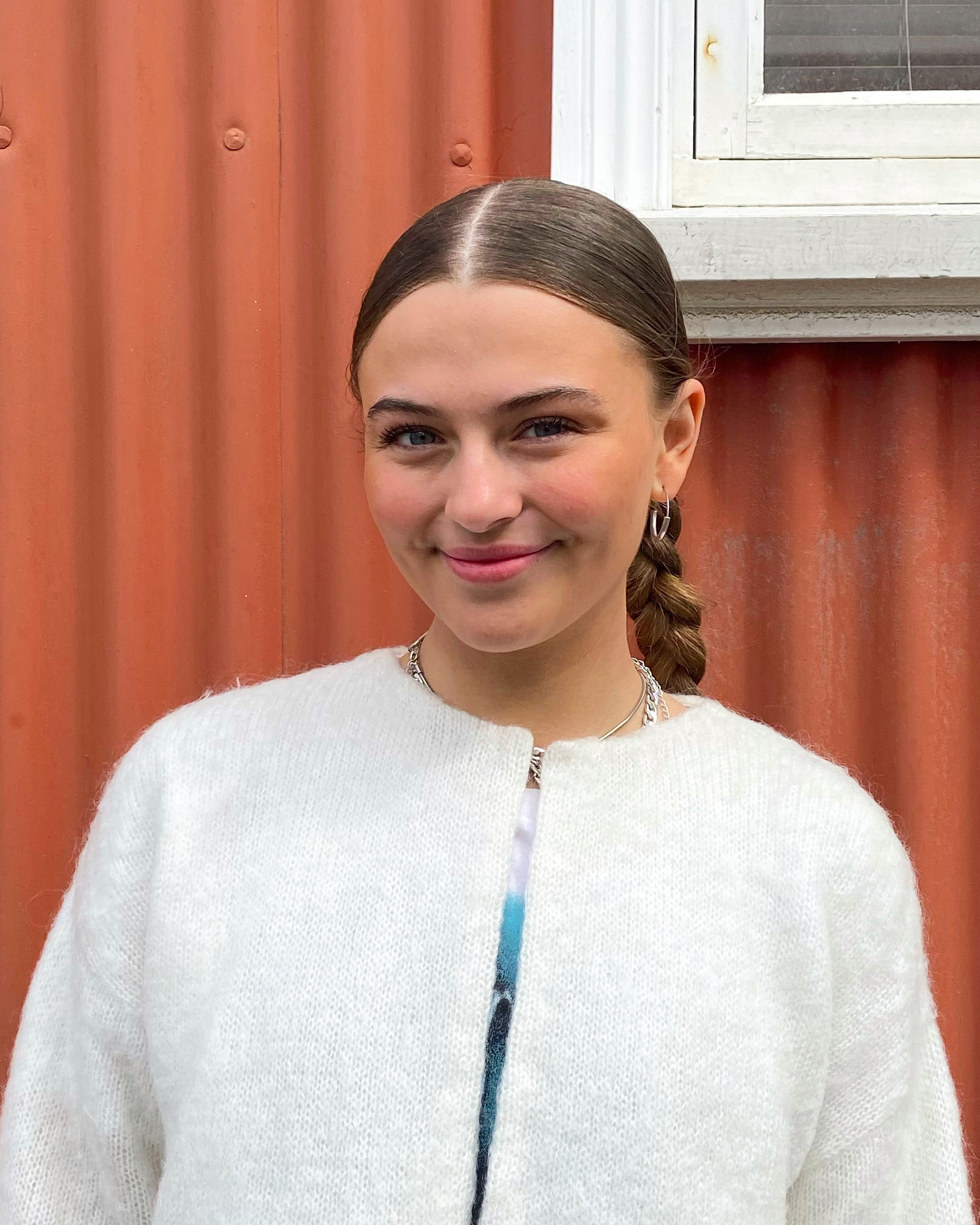 Study: Graphic Design

Degree: BA
Institution: Listaháskóli Íslands
Email: emblaodins@spaceiceland.is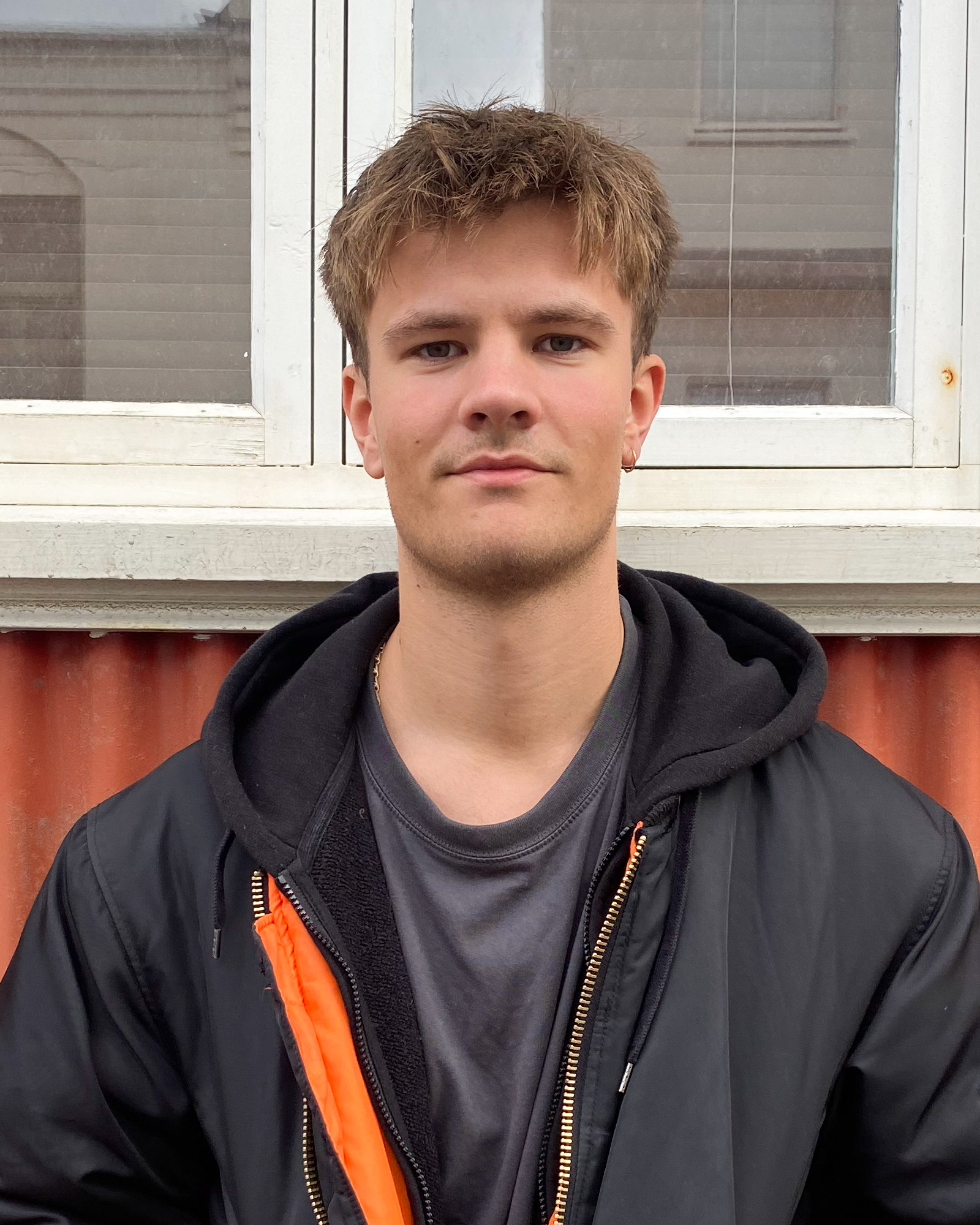 Study: Architecture
Degrees BA
Institution: Listaháskóli Íslands
Email: arnarskarp@spaceiceland.is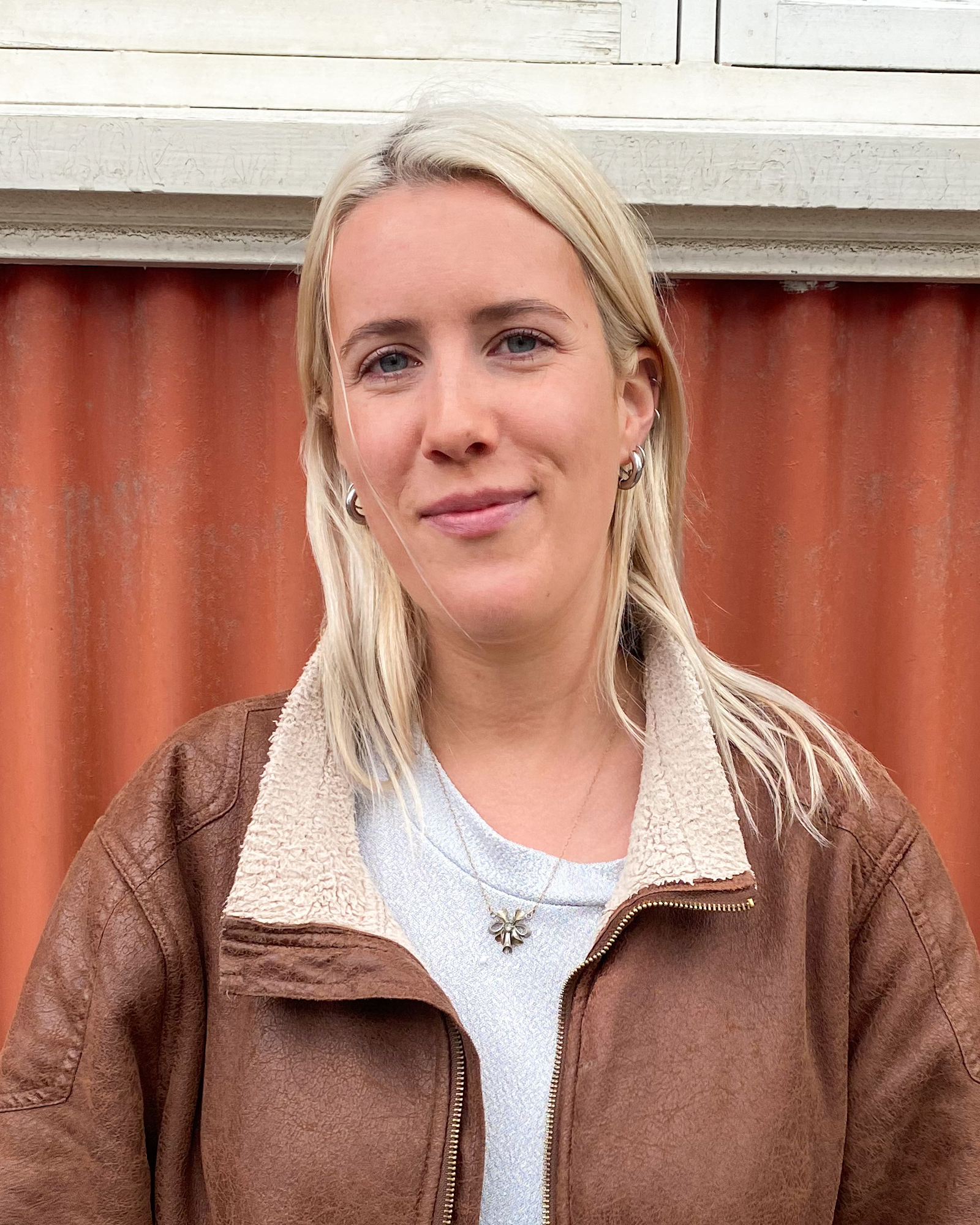 Study: Anthropology
Degree: BA
Institution: Háskóli Íslands
Email: arnheidur@spaceiceland.is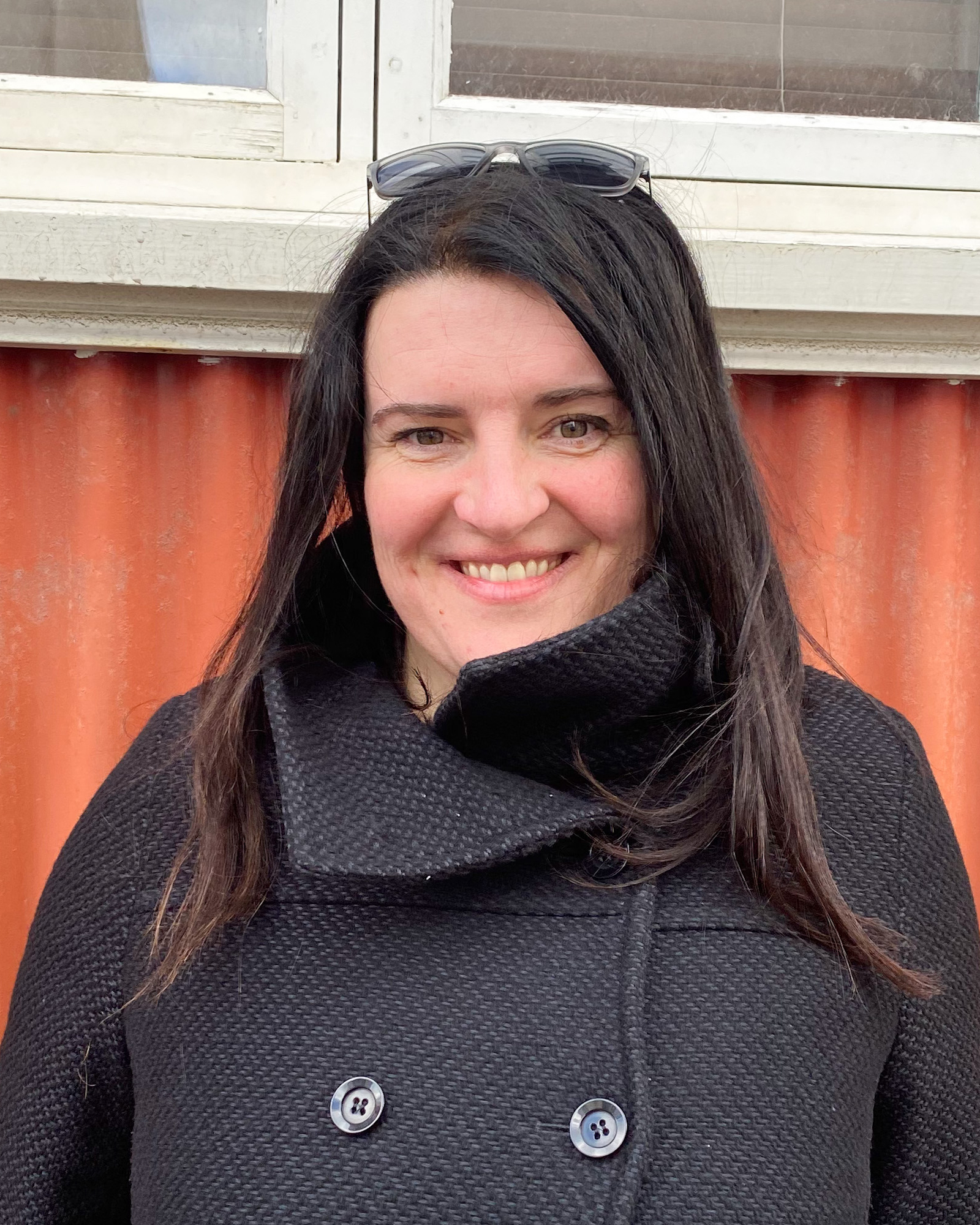 Study: Computer Science

Degree: BSc
Institution: Háskólinn í Reykjavík

Email: sophie@spaceiceland.is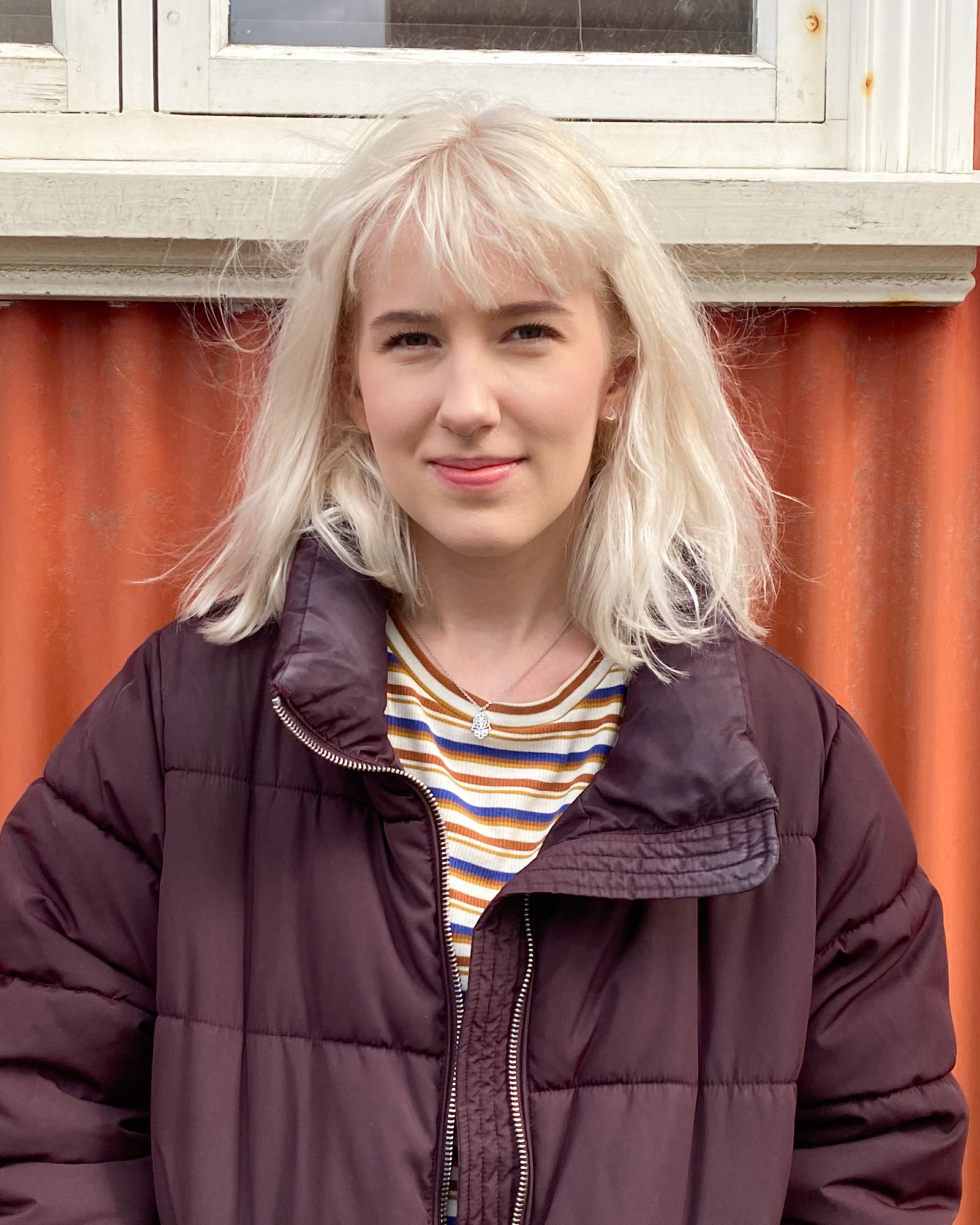 Study: Astrophysics
Degree: BSc
Institution: Háskóli Íslands
Email: kristjana@spaceiceland.is