Space Iceland wants to link stakeholders together to foster the creation of a National Space Plan. We are mapping Iceland's activities and potentials and attempting to build a grassroots of enthusiasts, industry, science, and policymakers. We want to be the voice of Iceland's space aspirations, push debate, further development, advance policies, and service the industry.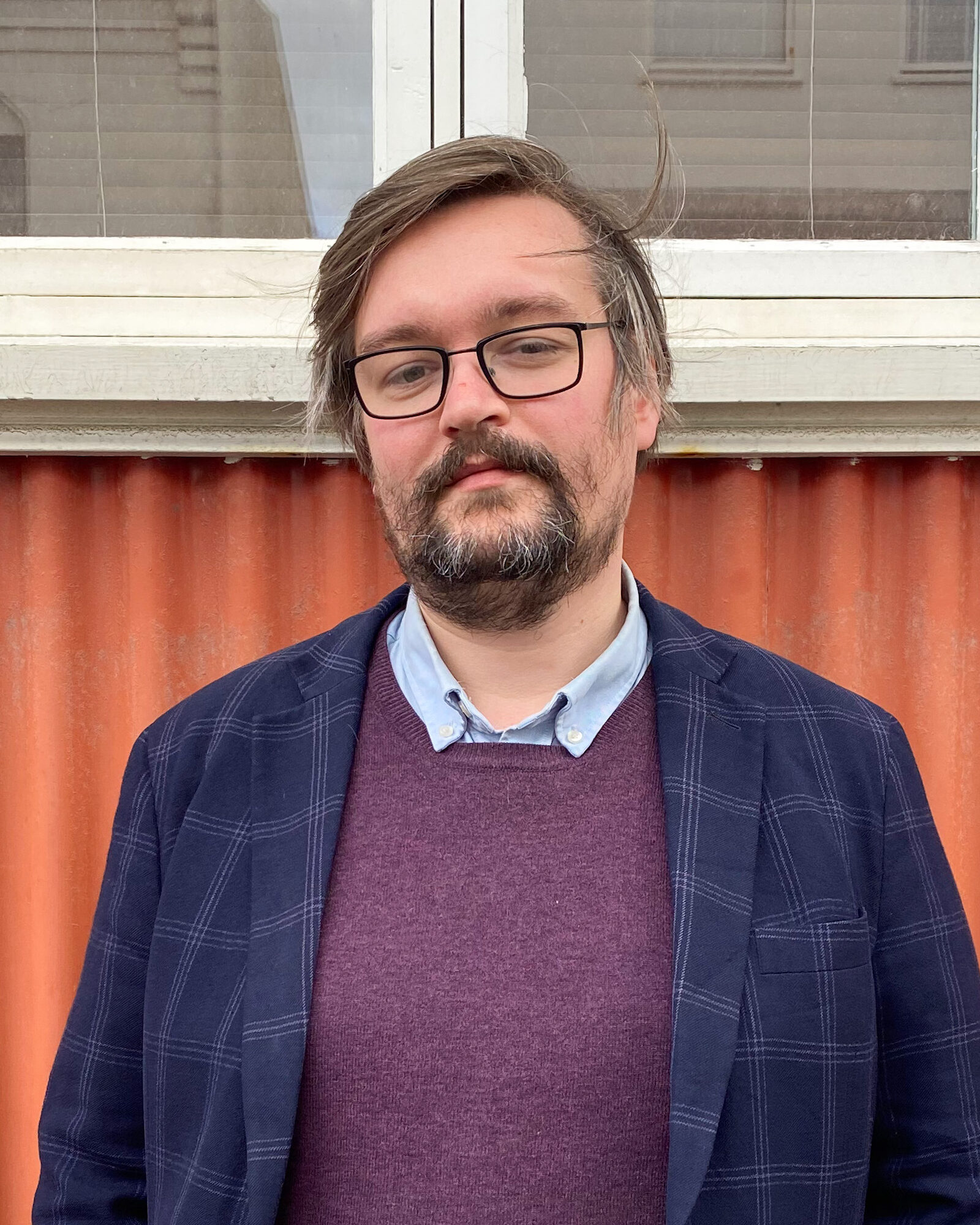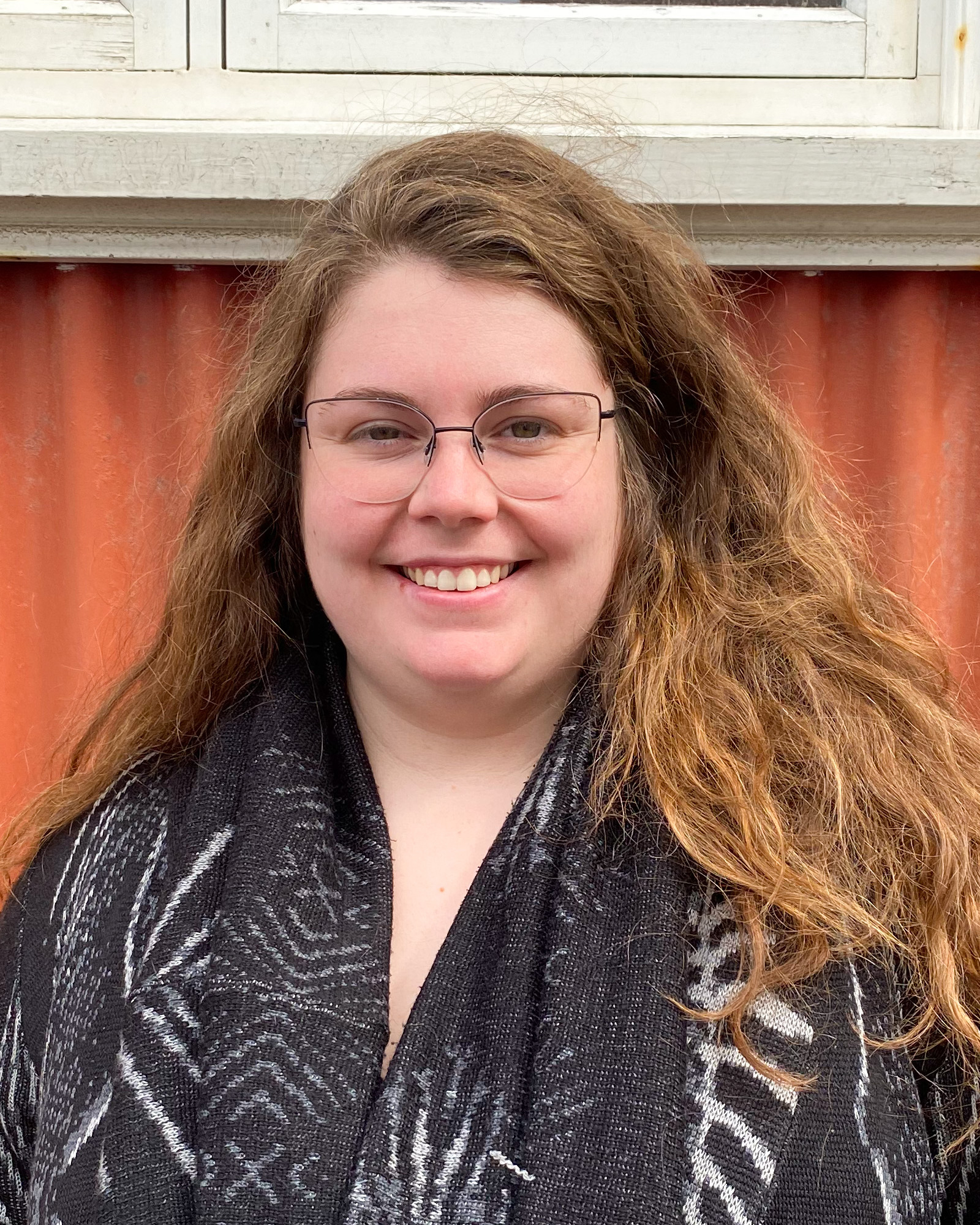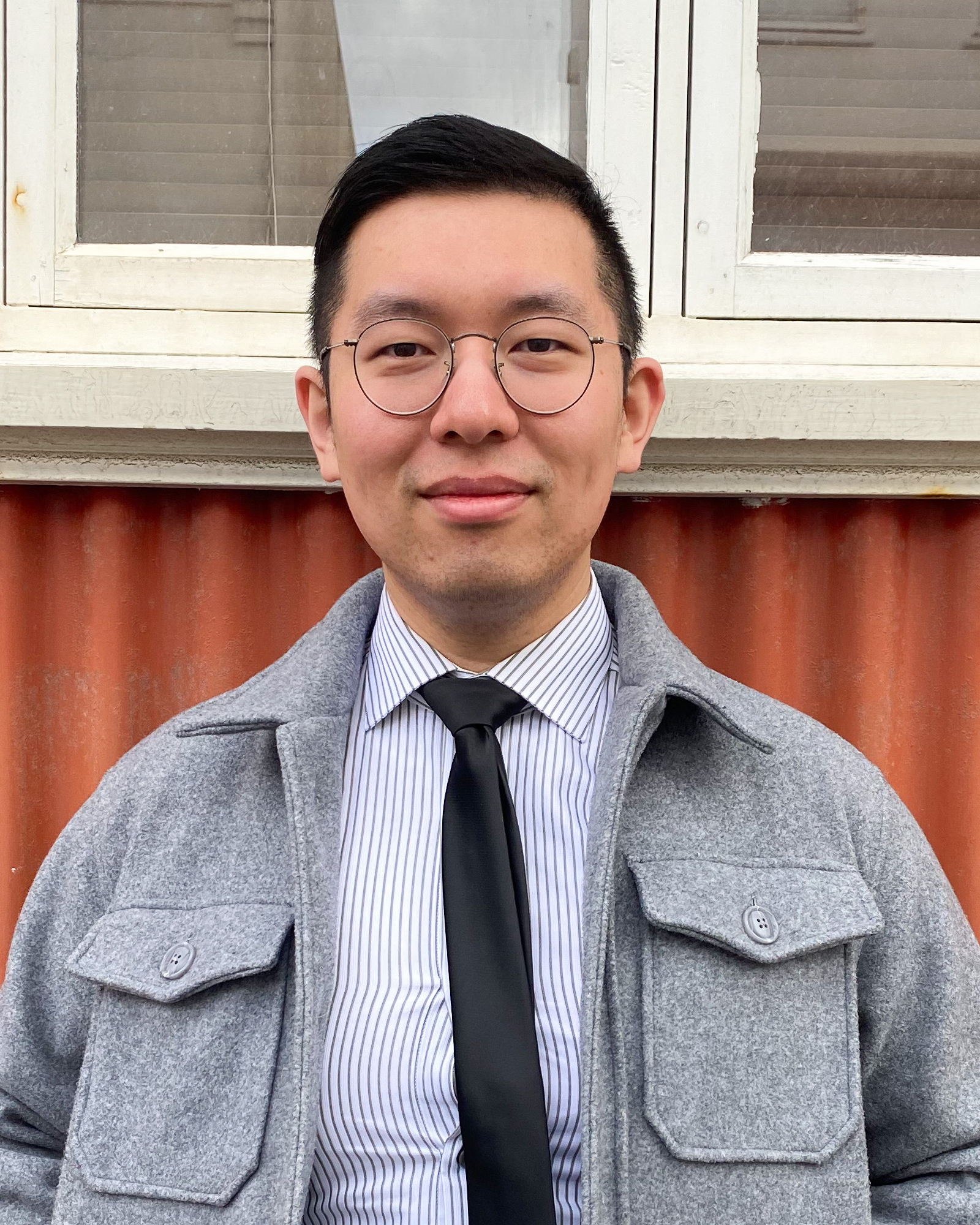 Temporary Technical Director
Student Researchers are supported by Space Iceland to work on the summer projects with Space Iceland, the researchers are students from Icelandic education institutions.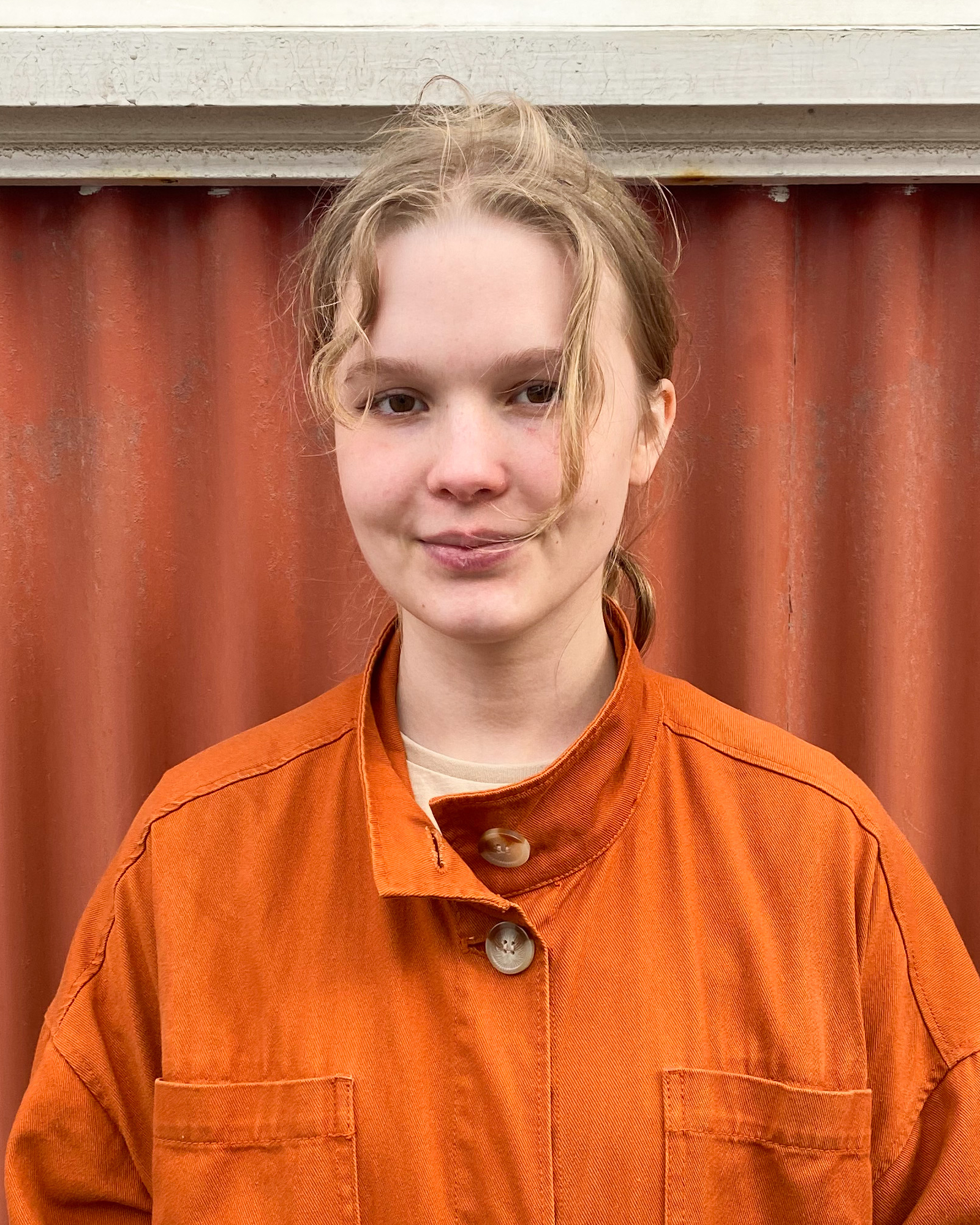 Jóhanna Malen Skúladóttir
Study: Geophysics
Degree: BSc
Institution: Háskóli Íslands
Email: malen@spaceiceland.is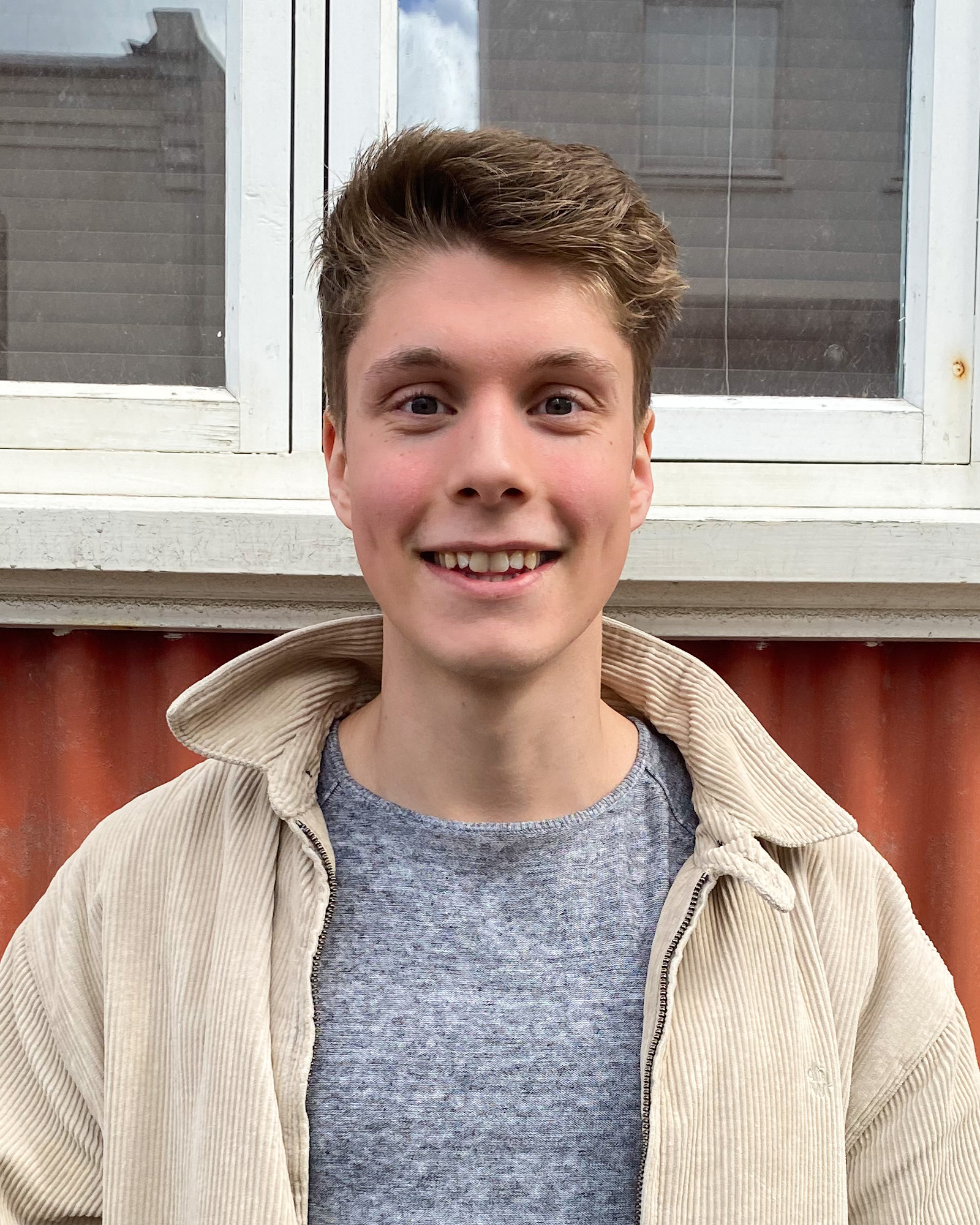 Study: Engineering Physics

Degree: BSc
Institution: Háskóli Íslands
Email: audunn@spaceiceland.is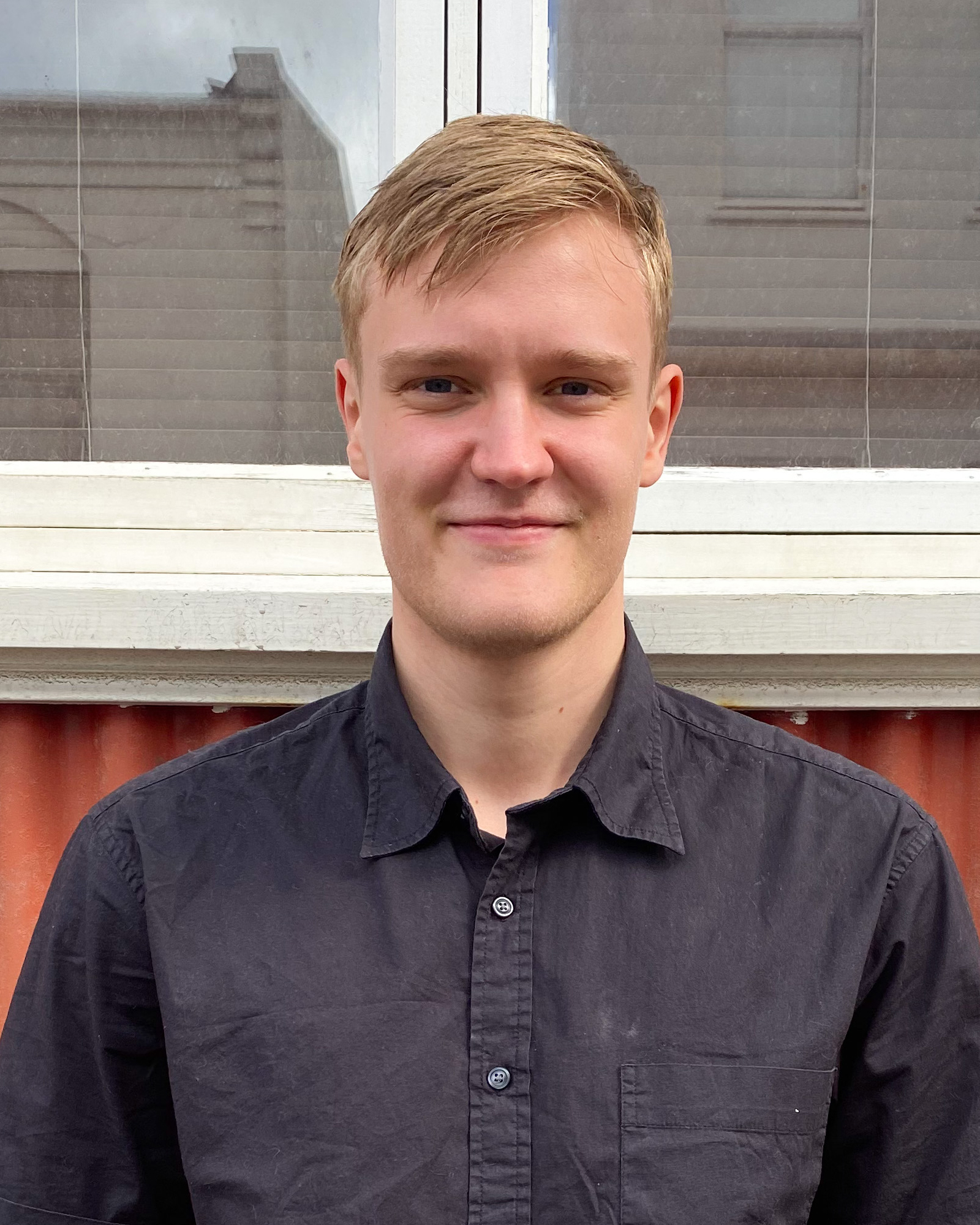 Study: Astrophysics
Degree: BSc
Institution: Háskóli Íslands
Email: kristjanrikardur@spaceiceland.is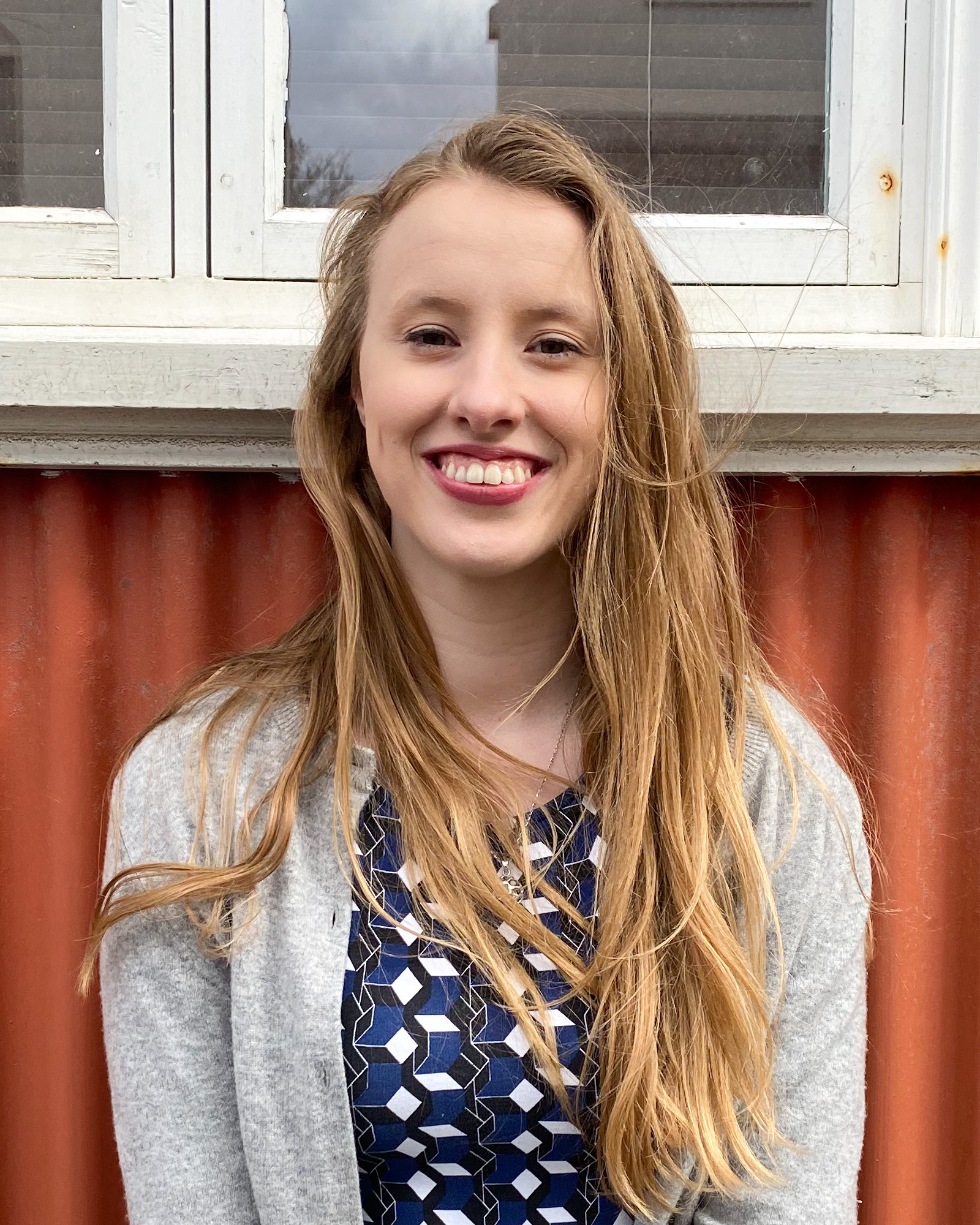 Hólmfríður Vigdís Rist Jónsdóttir
Study: Engineering Physics

Degree: BSc
Institution: Háskóli Íslands
Email: holmfridur@spaceiceland.is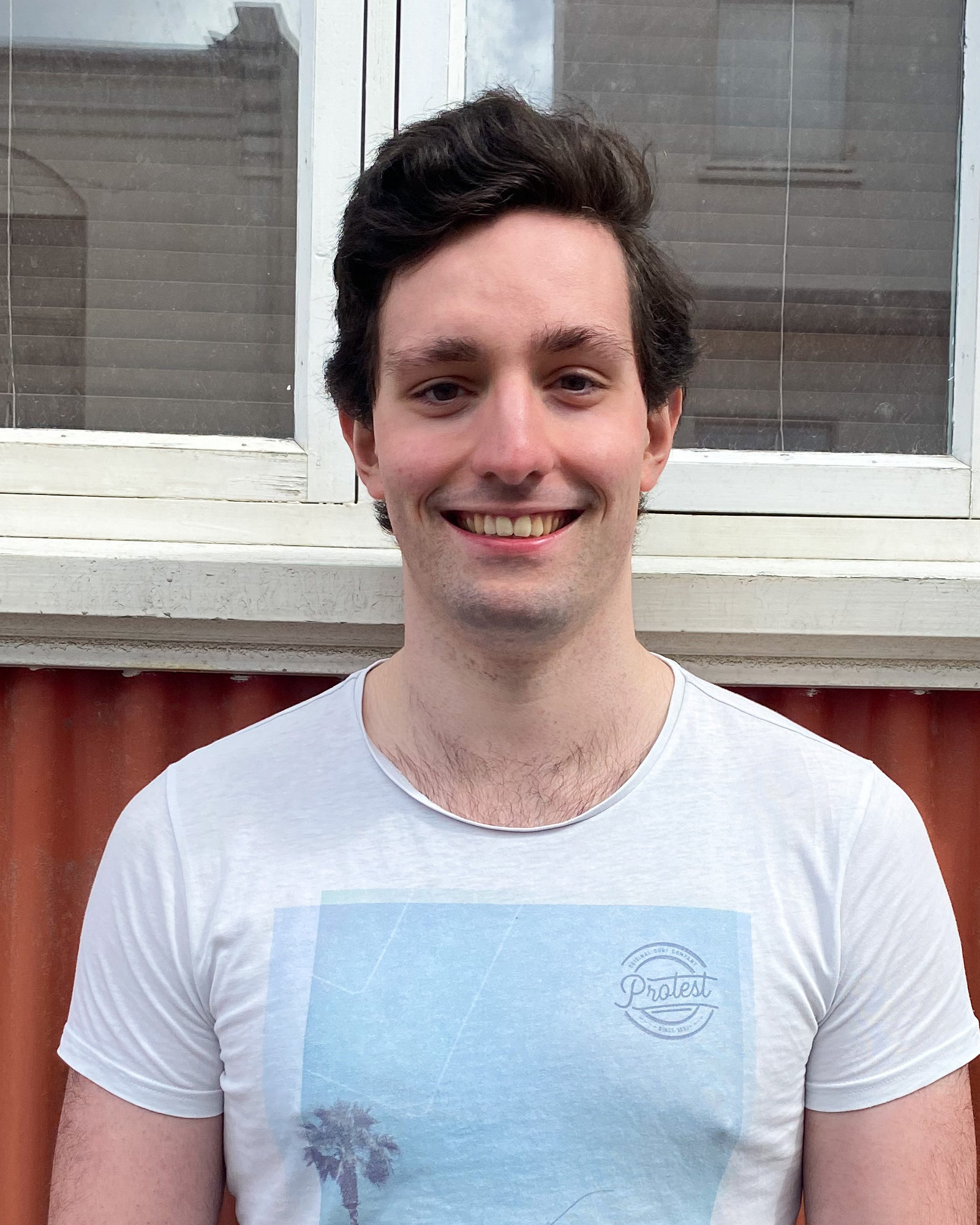 Study: Software Engineering

Degree: BSc
Institution: Háskóli Íslands
Email: marcelo@spaceiceland.is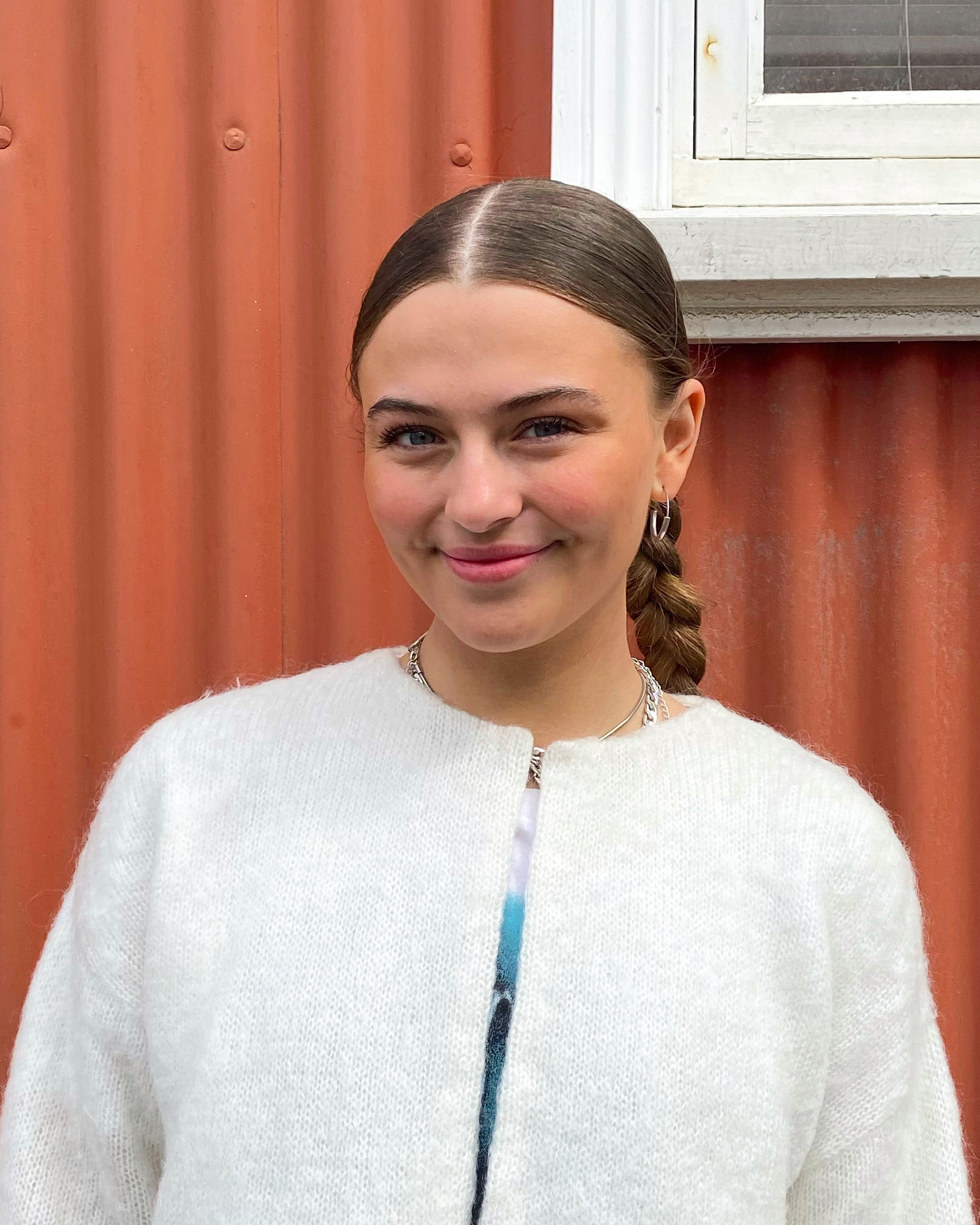 Study: Graphic Design

Degree: BA
Institution: Listaháskóli Íslands
Email: emblaodins@spaceiceland.is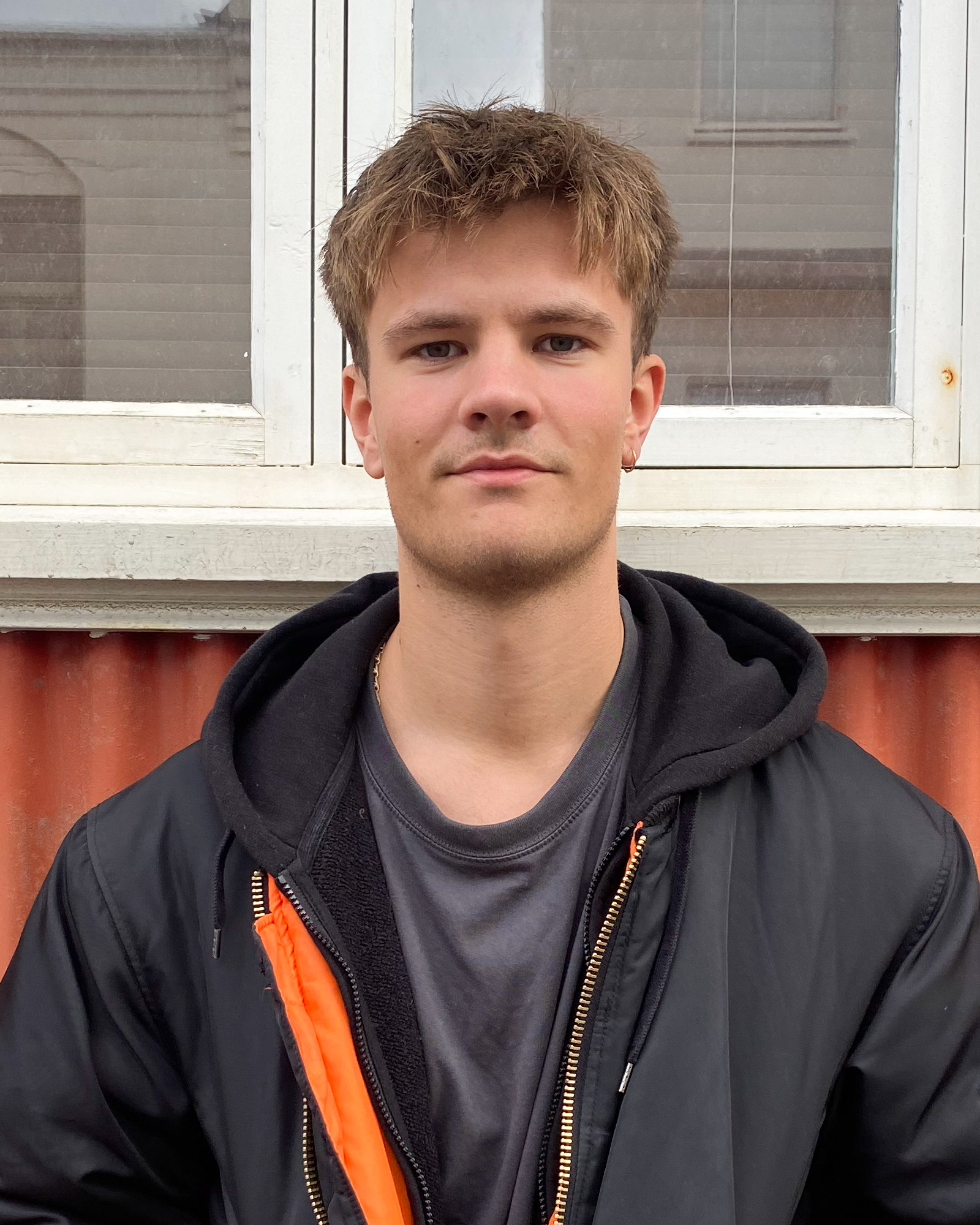 Study: Architecture
Degrees BA
Institution: Listaháskóli Íslands
Email: arnarskarp@spaceiceland.is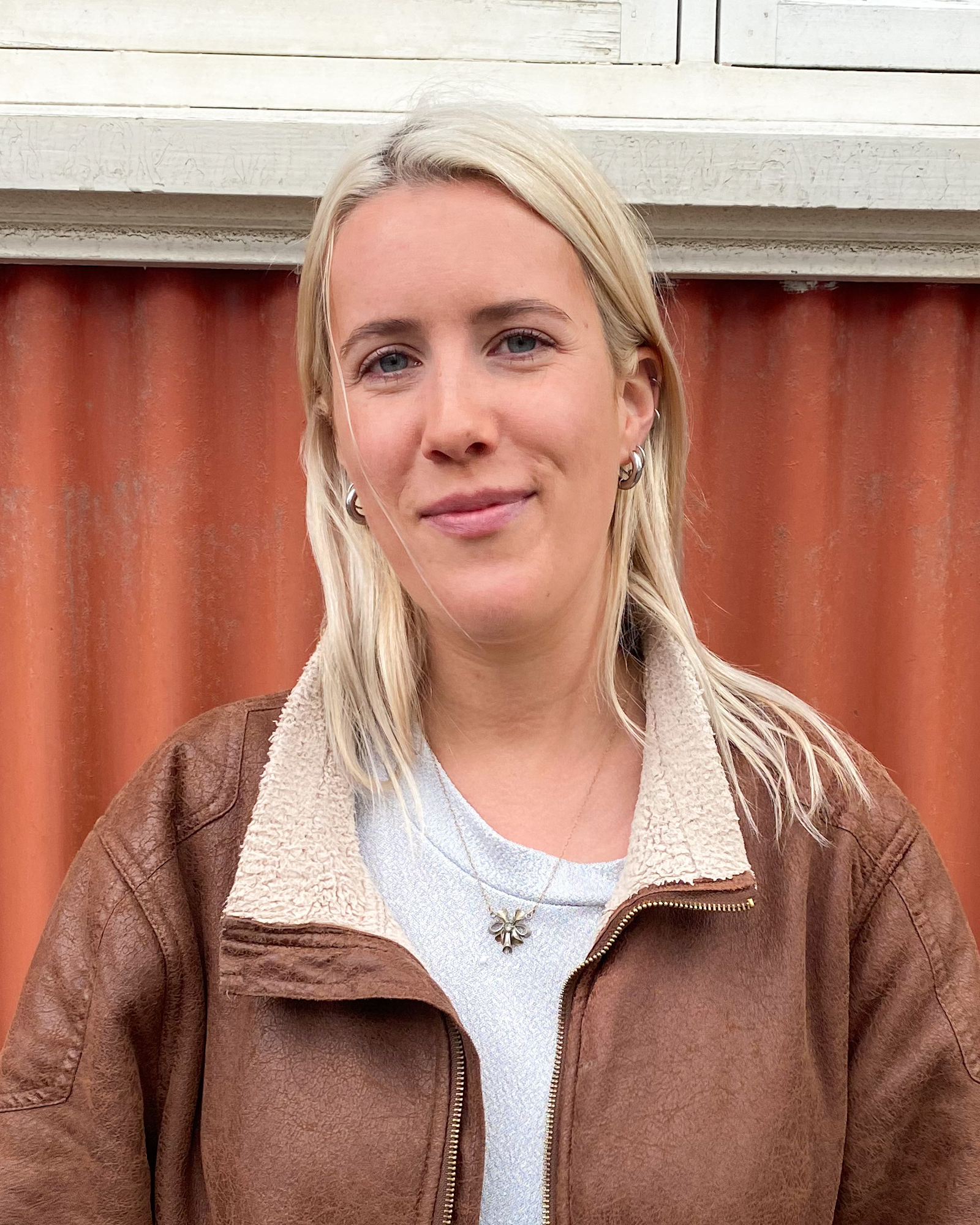 Study: Anthropology
Degree: BA
Institution: Háskóli Íslands
Email: arnheidur@spaceiceland.is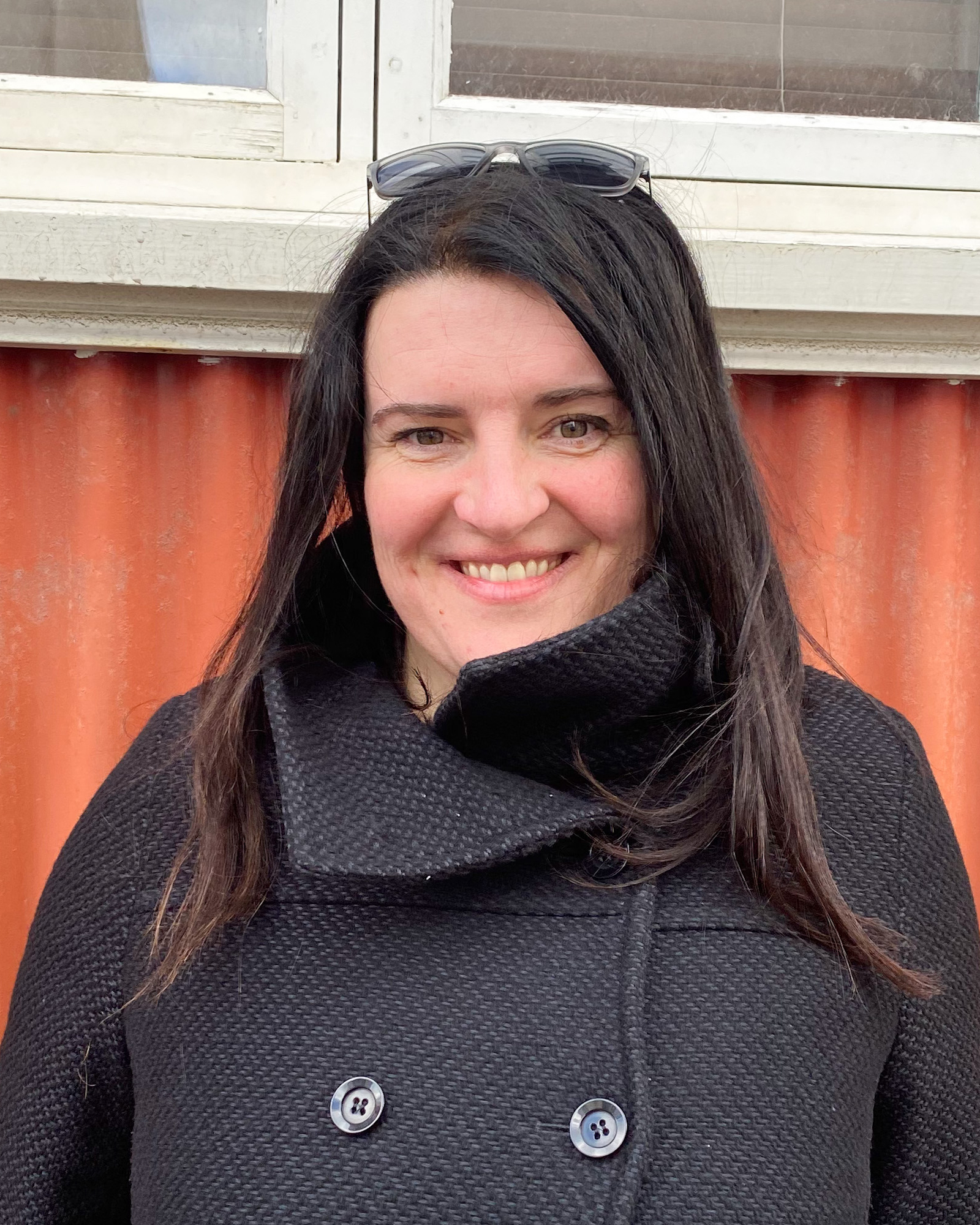 Study: Computer Science

Degree: BSc
Institution: Háskólinn í Reykjavík
Email: sophie@spaceiceland.is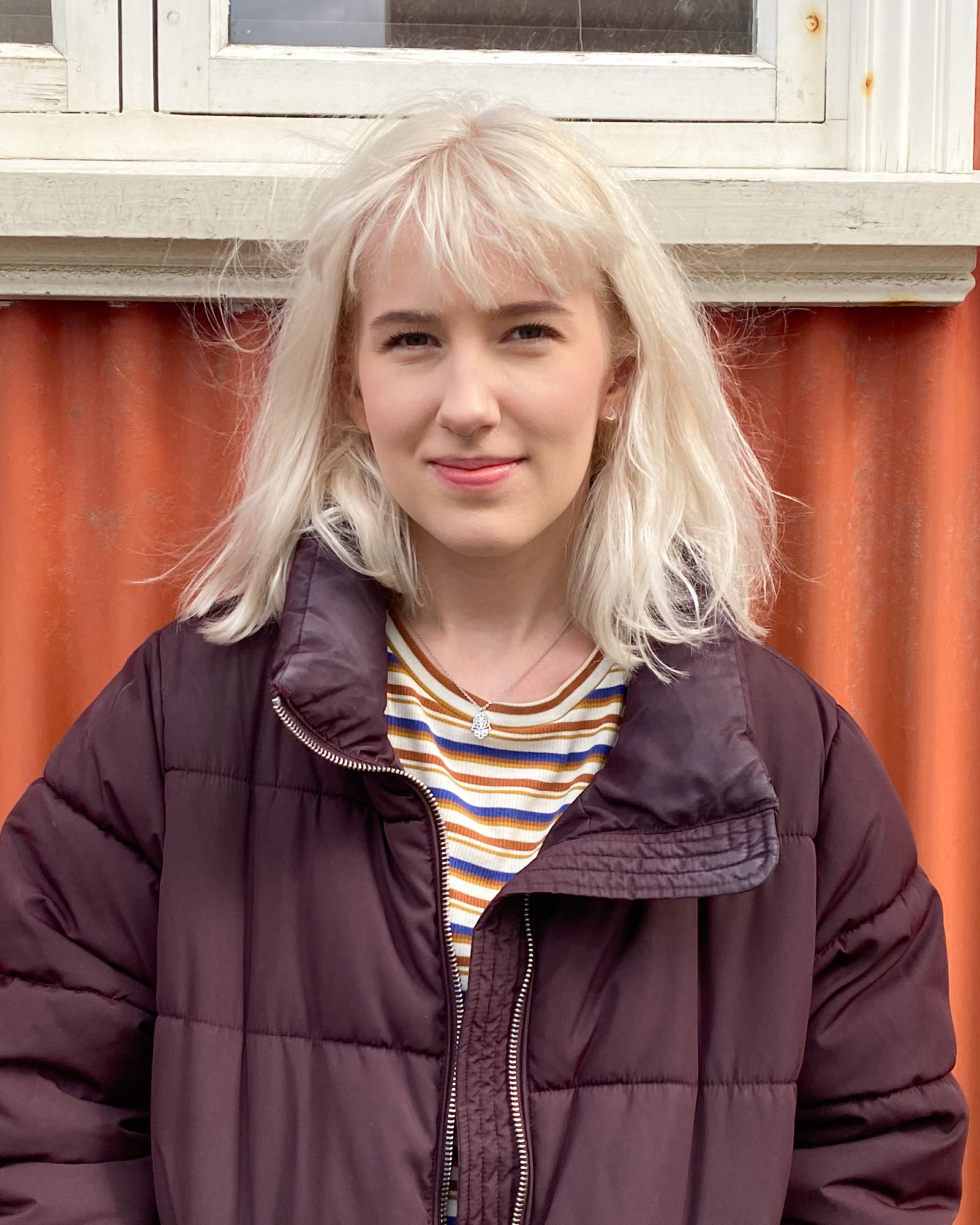 Study: Astrophysics
Degree: BSc
Institution: Háskóli Íslands
Email: kristjana@spaceiceland.is