The Space Office is a service entity for space. Space Iceland advises, and provides general assistance to our partners. This can include everything from helping out with permits to welcoming foreign investors. The aim here is to minimize the costs of Space bureaucracy and nurture sector development.
Space Iceland is willing to create a space solution between Iceland and the world

We are developing the technology to explore the universe

We support the innovations that will increase the strength of space exploration

We offer the opportunities for students to participate in our space projects

The Space Cluster is how we help entities cluster together and combine skills to bid on larger projects. The Cluster is modeled after local clusters like Iceland Ocean Cluster and The Icelandic Institute for Intelligent Machines to name some.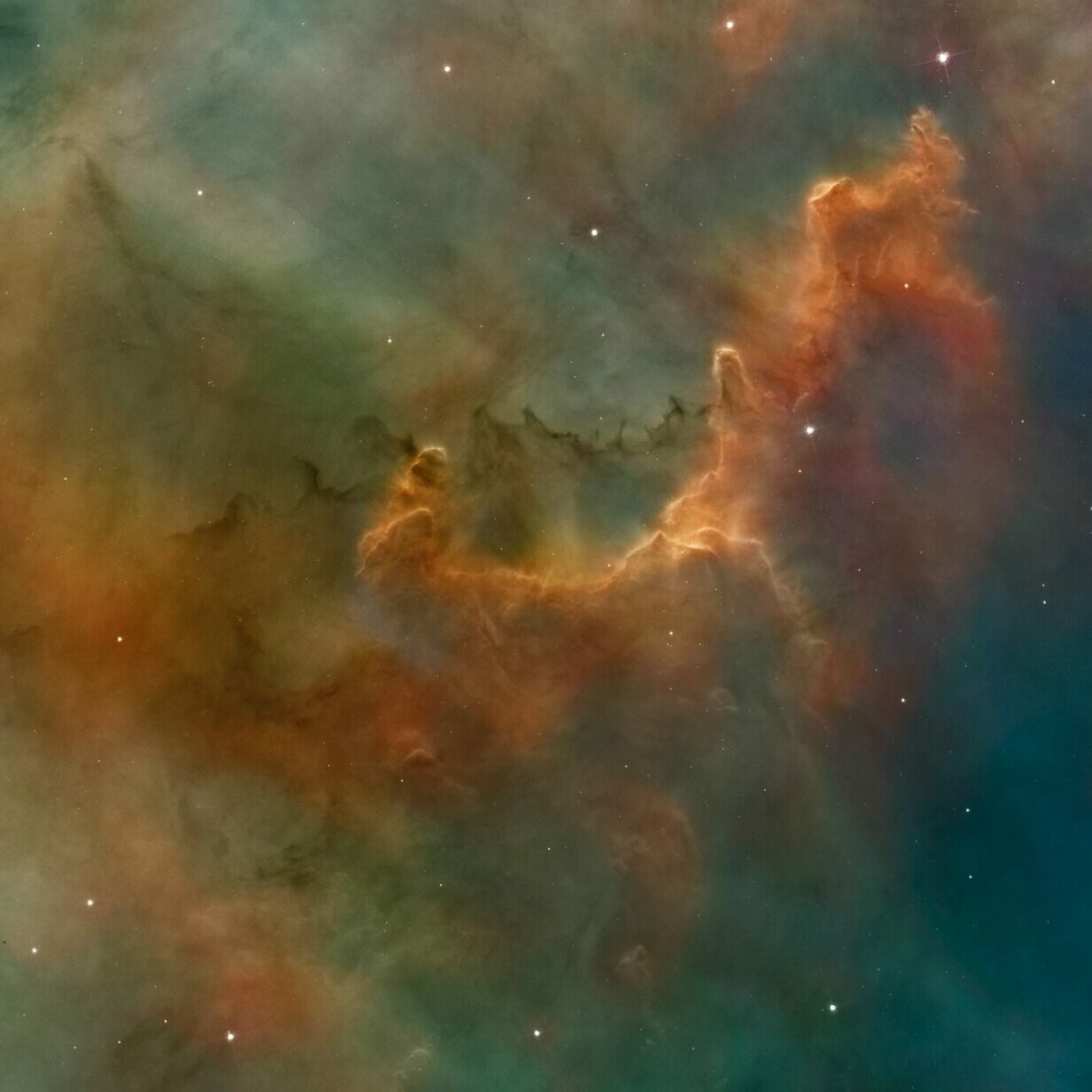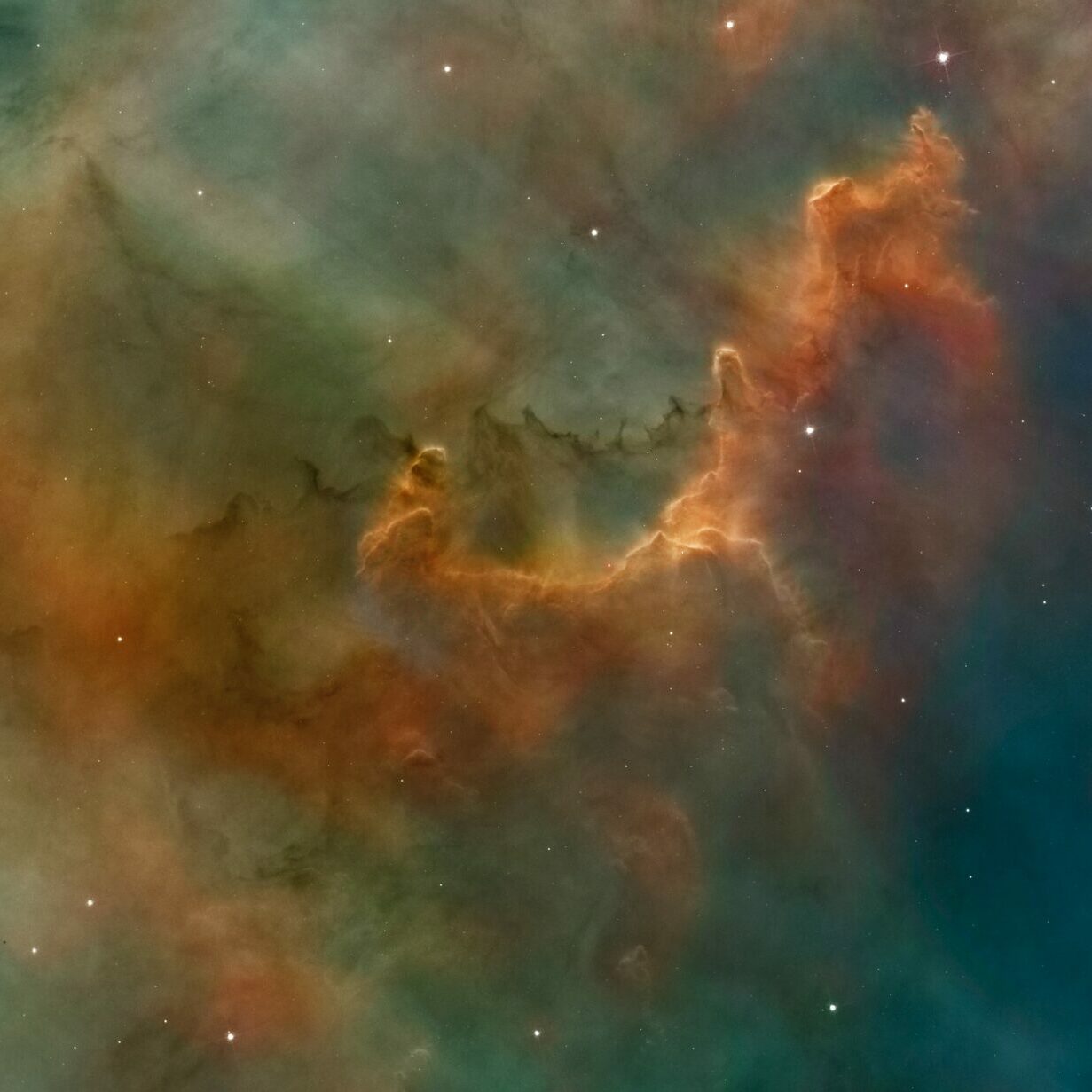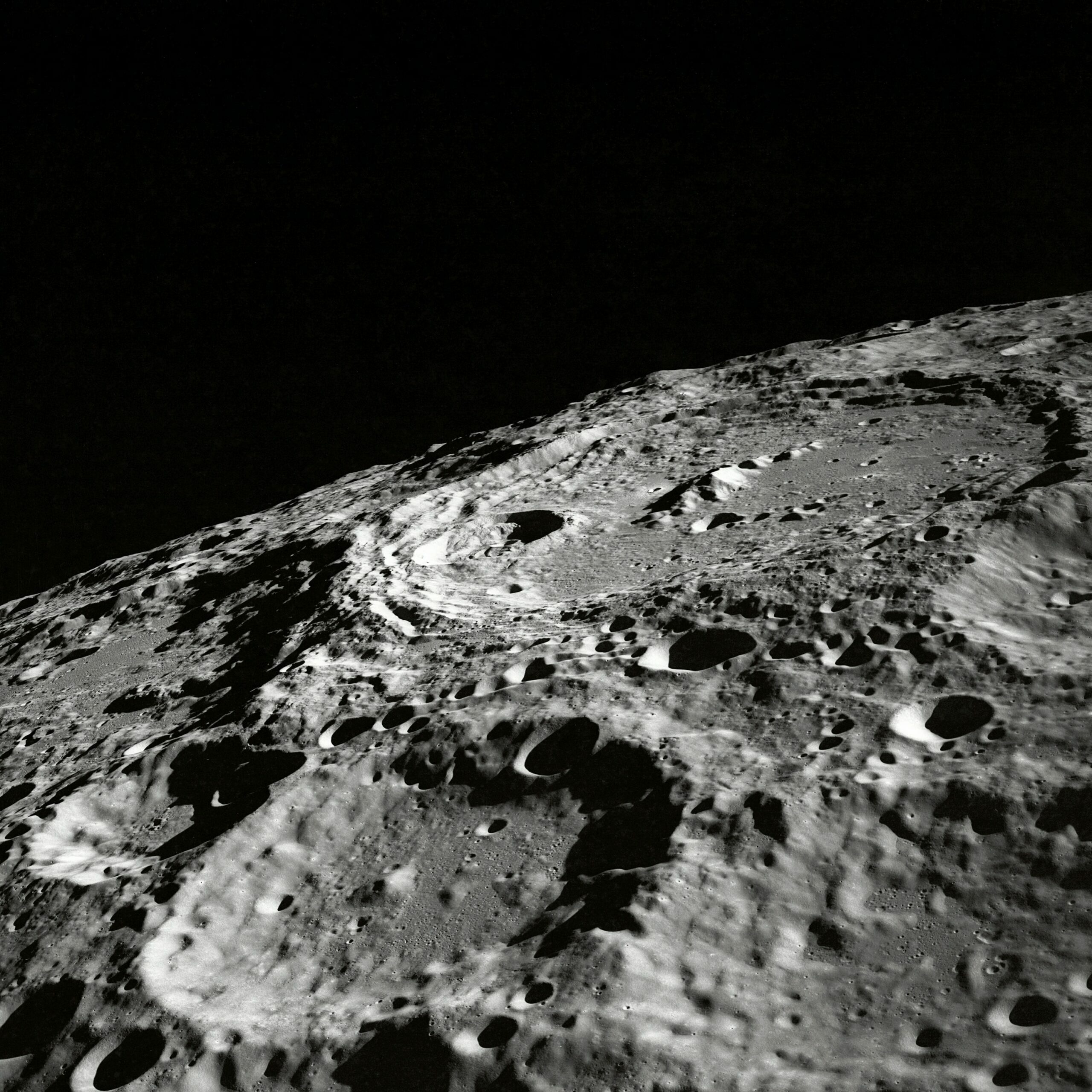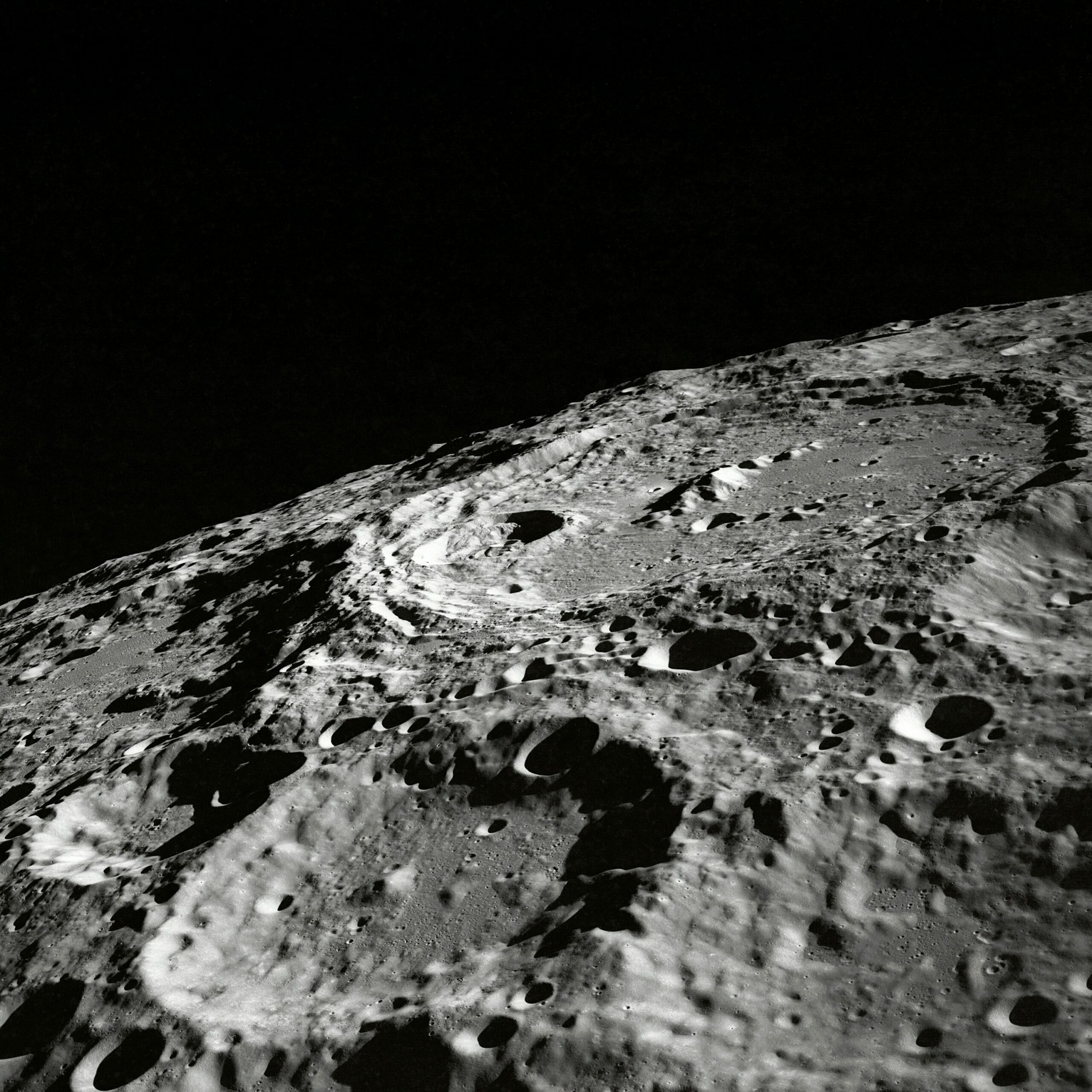 The Space lobby is our political work where we make sure politicians and institutions are convinced of the benefits of investing and supporting a Space related industry. This is where we push for Science funding, ESA application and speak on behalf of stakeholders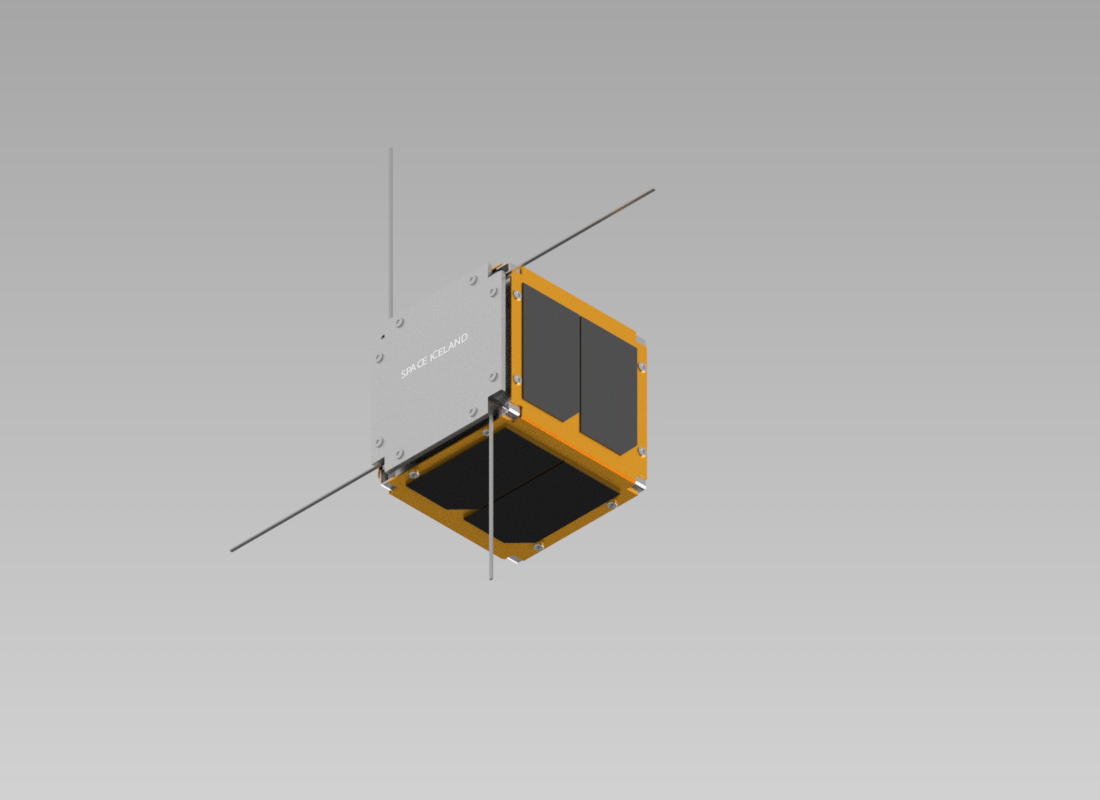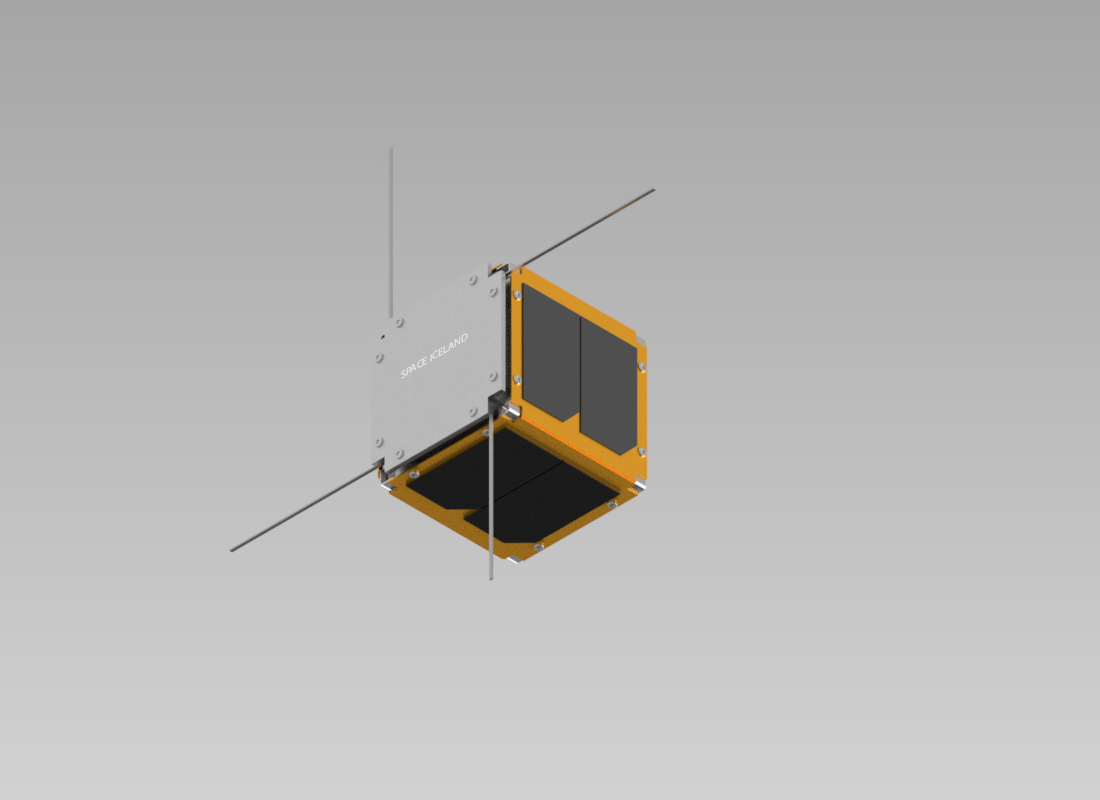 Small satellite for scientific research and cyber-security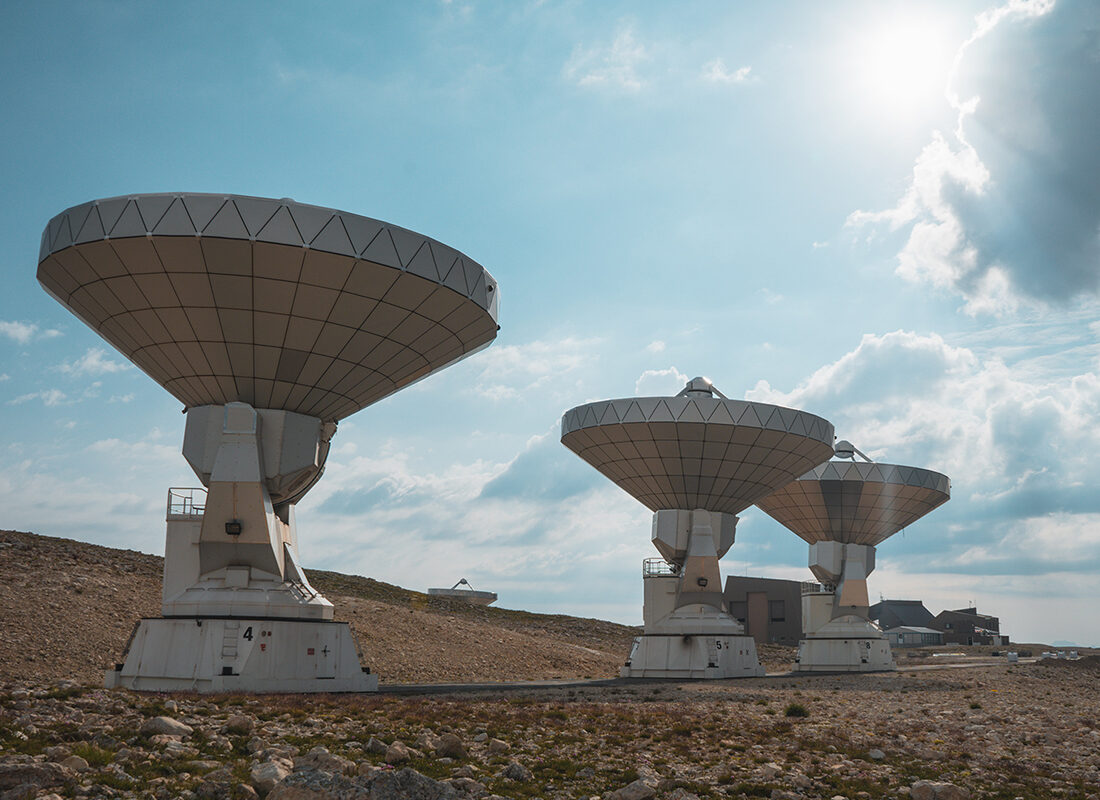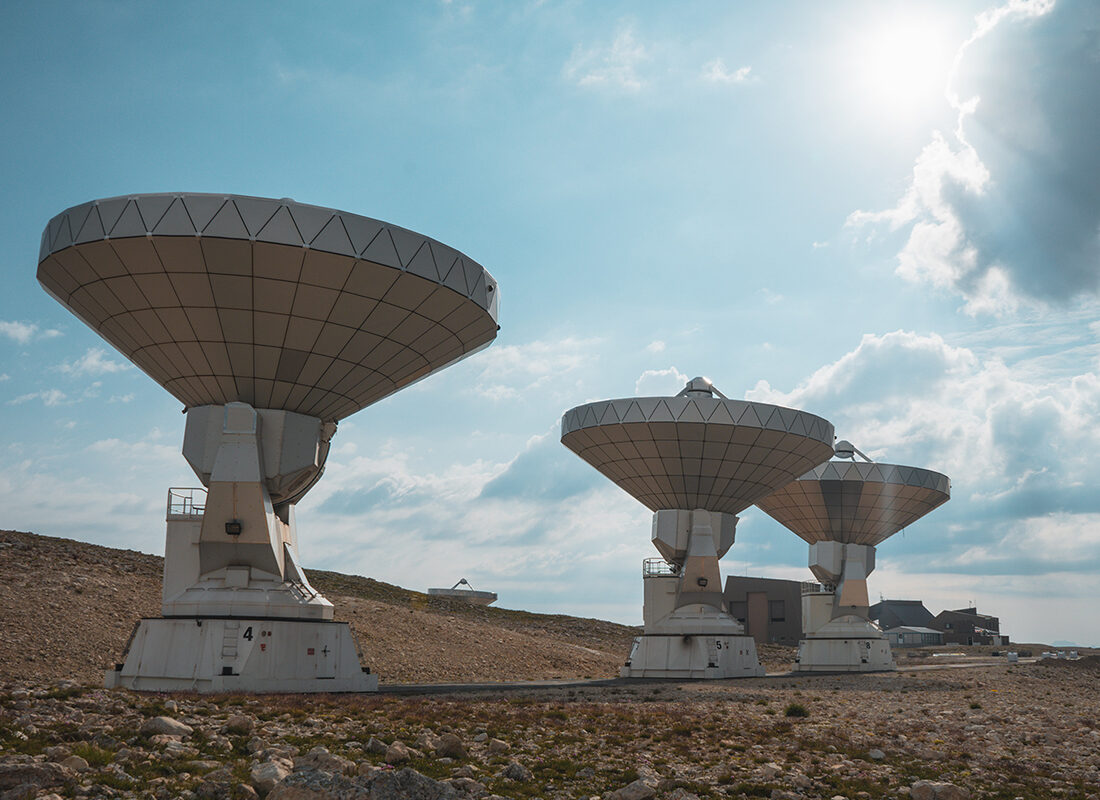 Listening to the universe from Iceland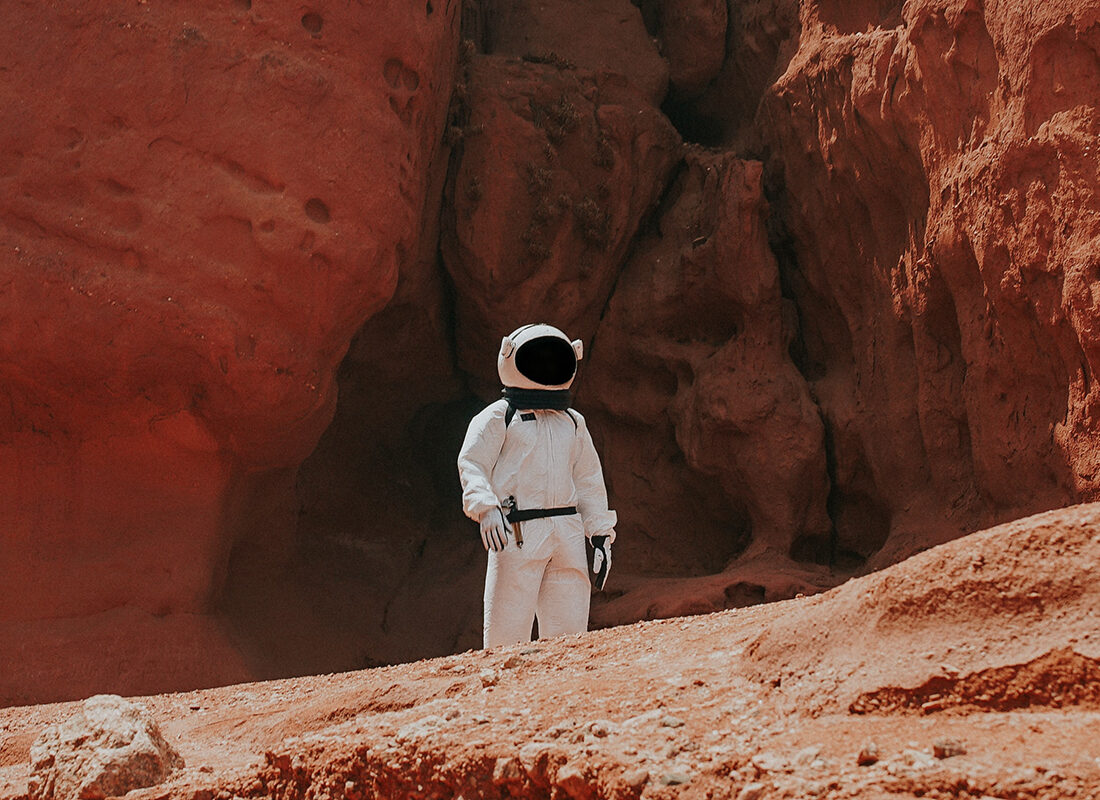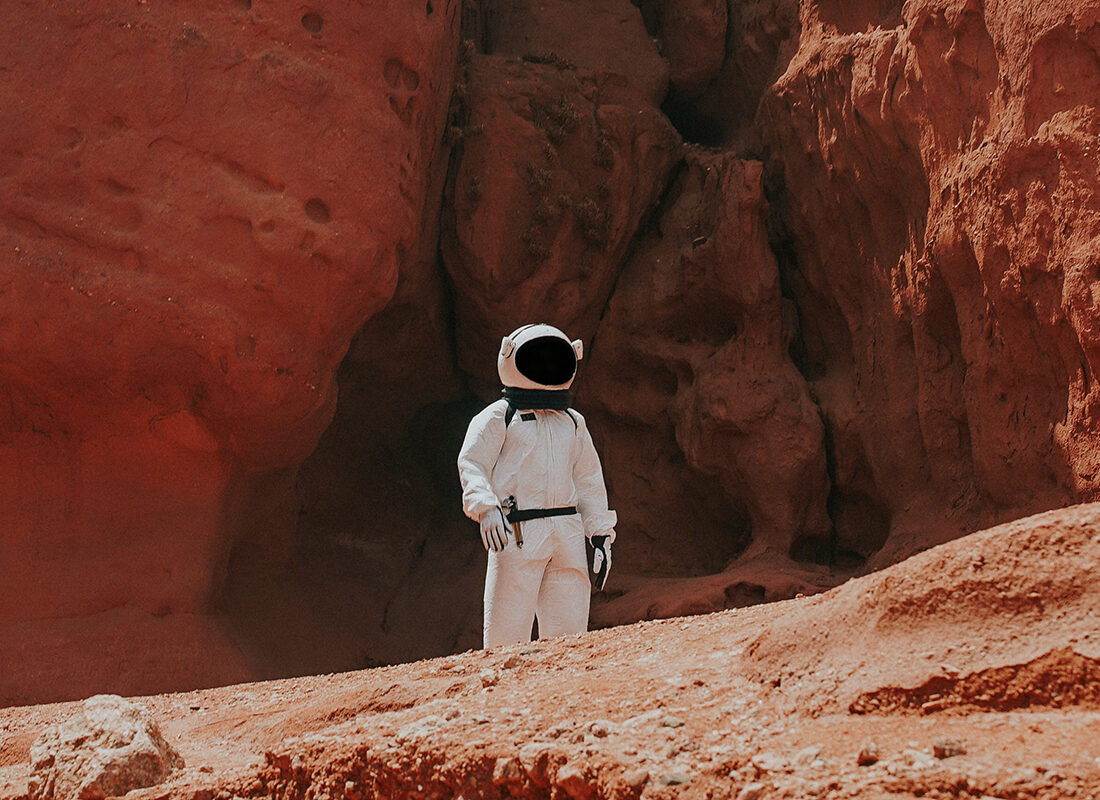 Live on the Earth as we would live on the Mars
<!—-><!—->
<!—->
<!—->
<!—->
<!—-><!—->
<!—->
<!—->
<!—->
Credit: European Union, Copernicus Sentinel-3 imagery Four Copernicus calls for Horizon Research & Innovation Actions are currently accepting applications, and […]
<!—-><!—->
<!—->
<!—->
<!—->
<!—-><!—->
<!—->
<!—->
<!—->
Háskólinn á Bifröst og Space Iceland hafa undirritað viljayfirlýsingu um samstarf á sviði geimmálefna. Samstarf aðilanna gengur undir nafninu "Geim […]


Space Iceland is a joint operation by the Icelandic space sector and is not a government agency