The communication board prototype of the CubeSat is under programming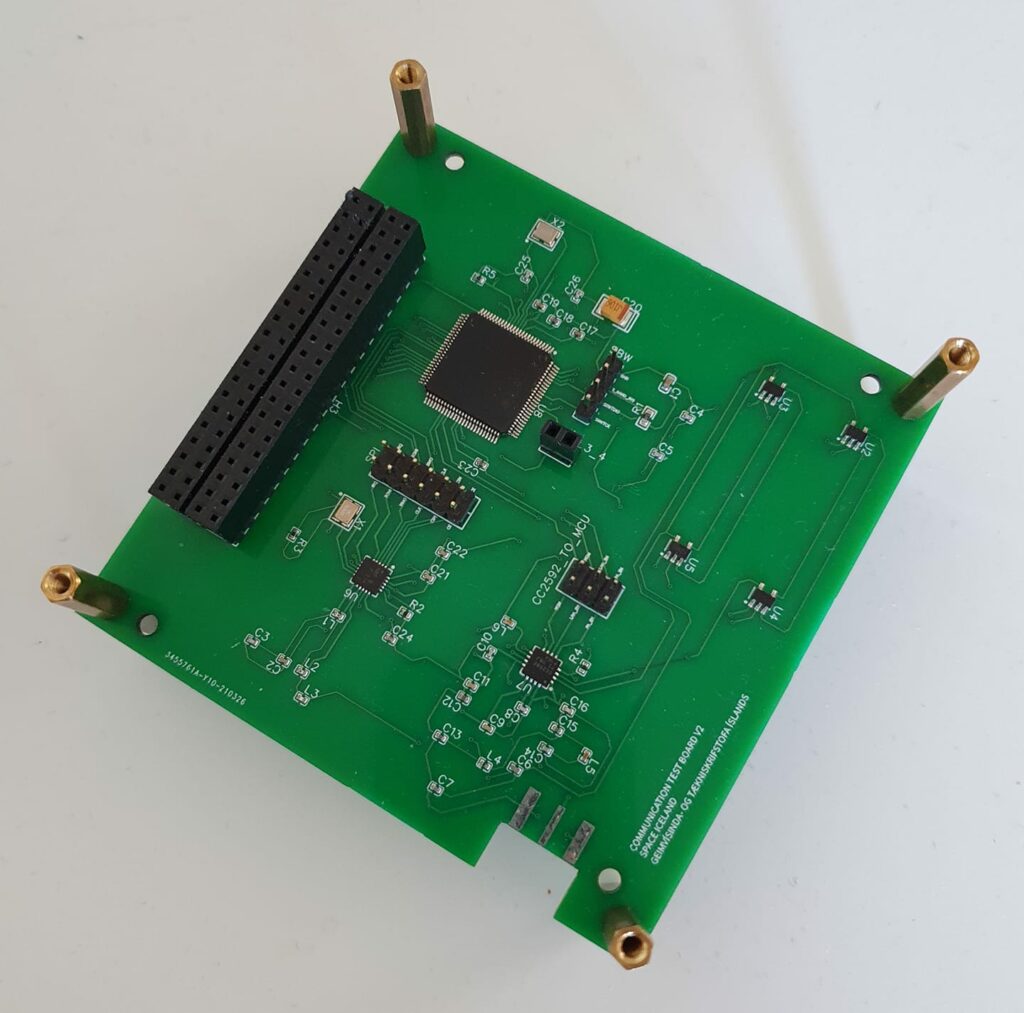 The CubeSat project of Space Iceland is under positive development, the first communication prototype is manufactured, and the system is now up for programming and testing. News on further development and the project will be announced soon.
Here are some specs and features of the communication system:
Complete self-developed board with components from Texas Instruments and Nordic Semiconductor.
Operates at 2.4GHz S-band frequency.
MCU with 256KB FLASH and 16KB SRAM
Switch air data rate between 250kbps, 1Mbps and 2Mbps.
10Mbps SPI data transmission.
Include LVDS signal filter.
Output booster.
Space Iceland call for cooperation: Space, art and design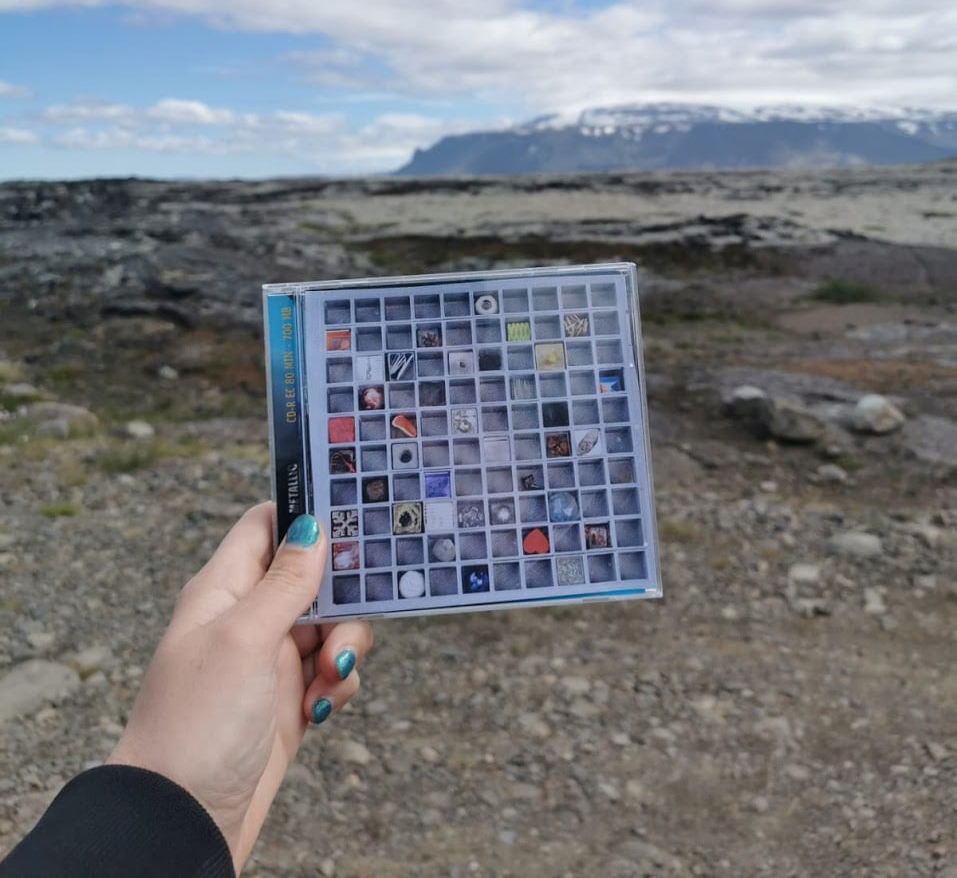 Space Iceland is looking for cooperative partners in art and design for a long-term project. It is a cooperative project with the Moon Gallery on creating and designing an art piece that will be sent to the Moon.

About Moon Gallery
Moon Gallery is an international collaborative artwork and a gallery of ideas worth sending to the Moon. Moon Gallery aims to set up the first permanent museum on the Moon. Moon Gallery will launch 100 artifacts to the Moon within the compact format of 10 x 10 x 1cm plate on a lunar lander exterior paneling.

The project's main goal is to involve children at a primary school level in the design process, with the guidance of artists, designers, engineers, and scientists. During the project, children's creativity, imagination, and independent thinking will be at the forefront. It is an interdisciplinary project where experts in art, design, engineering, space science and technology, physics and chemistry, and other natural sciences and technology are involved.

If you or your company would like to be involved in the project on a design level, please send us an inquiry, no later than midnight March 21st, 2021.

Thor Fanndal & Alfa Björnsdóttir
+354 888-2103 / +354 771-2532
[email protected] / [email protected]
Space Iceland March meeting: Petr Bareš, co-founder and president of the CSA
Space Iceland invites you to an online meeting on March 4th from 13.30 – 14.30 GMT. The meeting will take place on Zoom.

Here is the event on Facebook: https://www.facebook.com/events/1370826673087827

Our guest lecturer is Petr Bareš, co-founder and president of the Czech Space Alliance.

The Czech Space Alliance (CSA) is a private trade association of SMEs and associated larger companies. It was established in 2006 as a liaise with the Czech space governance and lobby for space industry interests. Big part of CSA work is to promote the skills and interests of its members worldwide and establish relationships and communicate with space associations, agencies, and other entities worldwide.